Startup
Tech businesses at the start of their journey often turn to us in the absence of an in-house talent function to scale their teams. Find out how some of the world's most exciting startups have invested successfully in a partnership with us to steer them on a course towards hyper-growth.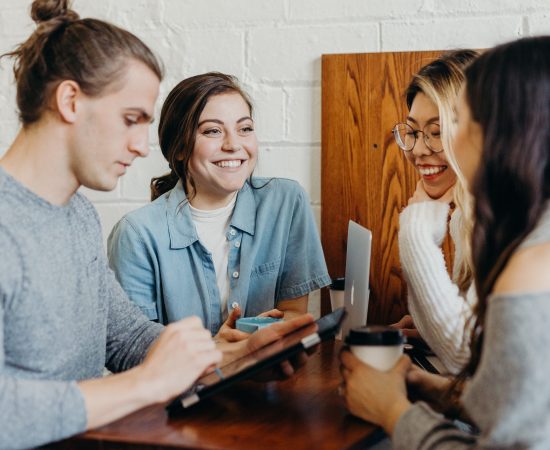 Find out how we can help your business
Get in touch today and find out how we can help.