Cutting Through the Noise: How to Engage Your Target Candidates
Join Max Encke, Principal at Talentful and Tech Recruitment Lead, as he draws on his experience recruiting in the competitive tech markets of Sydney and London to drive talent attraction.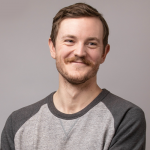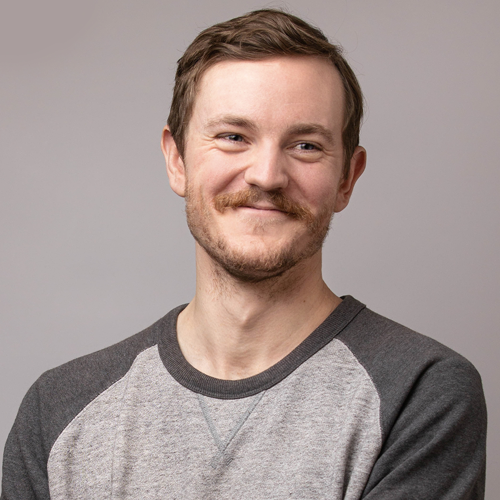 Max Encke
Tech Recruitment Lead Talentful
Watch the Webinar
Stand out from the crowd
The competition for great talent is getting stronger by the day, between new companies entering the market and existing companies continuing to grow and modernise. The days of snack drawers and ping-pong tables sufficing for talent attraction are long gone.
So how do you stand out against your competition?
What will this webinar teach you?
The process of talent attraction and how you take people on the journey from not knowing you to employed advocates of your business.
Identifying what is attractive to your target audience.
How to stand out from the crowd with creative, personalised reach-outs.
How to follow up effectively (and considerately).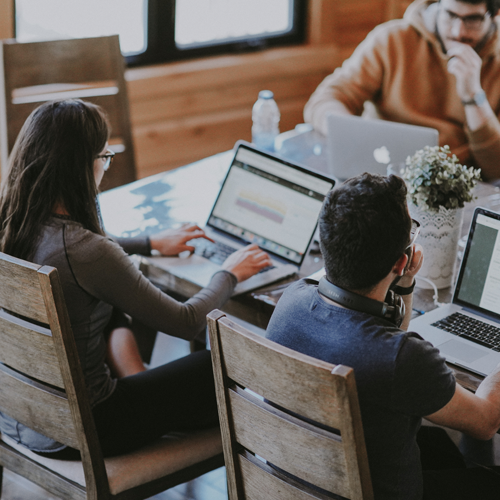 We build game changing teams