How A People-First Approach Directly Impacts The Bottom Line
Putting people first within your business is unquestionably the right thing to do. So why do so many businesses struggle to do so? Perhaps because it's not always obvious what the link is between prioritising people and the benefit to the bottom line.
Get the guide
A tangible impact on the bottom line
We've looked at the research and compiled the data on the business case for prioritising people that even the most tunnel-visioned CEOs, boards and investors wouldn't be able to ignore.
What's inside?
Compelling data from multiple different sources on the impact of prioritising your people.
A look at the costs for those companies that choose not to put their people first.
A focus on just how much the few in management positions can influence the productivity of the many that report into them.
Five easy-to-follow tips for how to prioritise people within your business.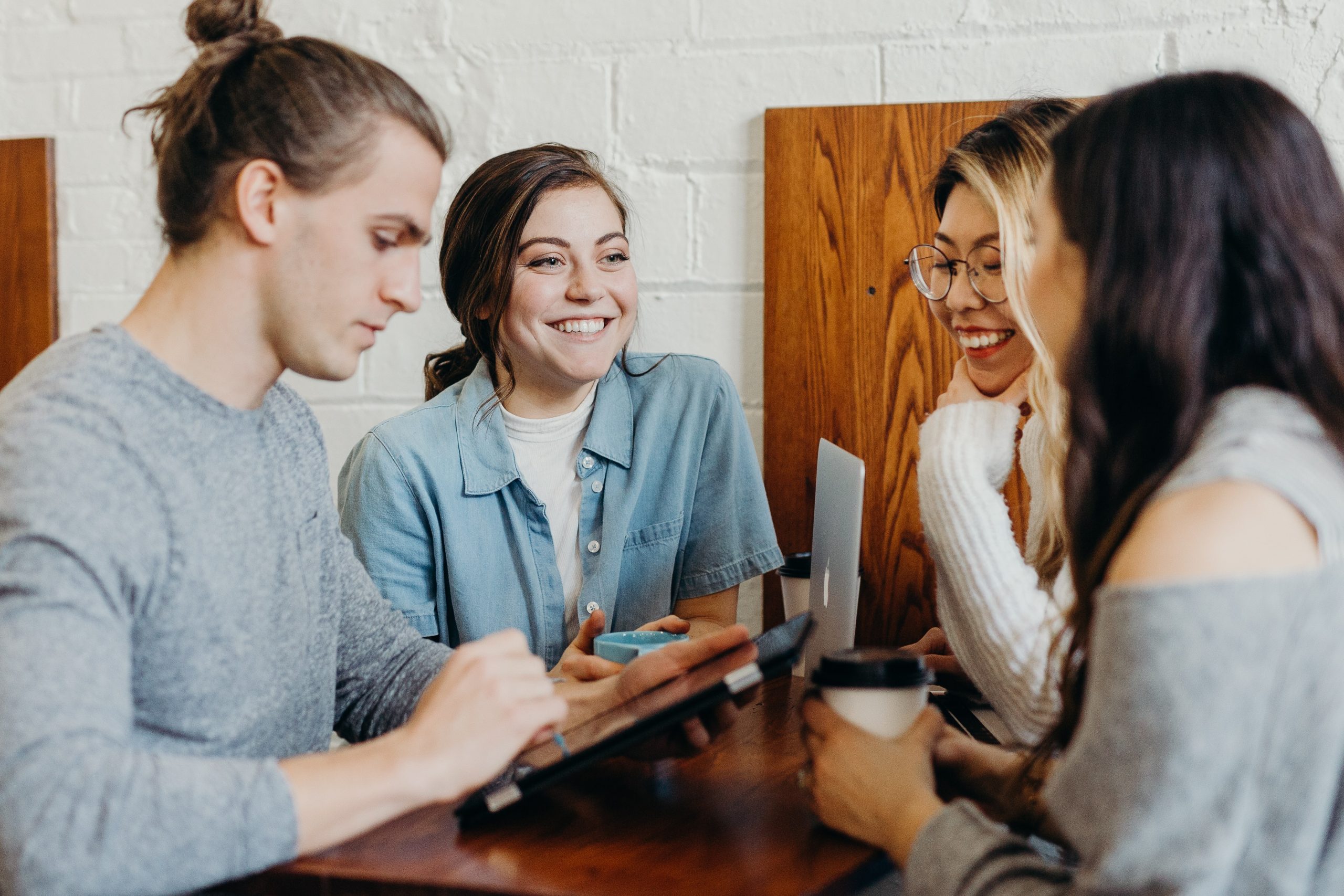 Still Unsure?
It would be easy to think that the business impact of a changed approach to your people might be marginal at times. However, the data we have compiled points to major differences in business performance that could be the crucial differentiator vs. the competition.
Whether you need convincing, or you work with people who do, this report makes a compelling case for putting people at the top of your priorities list, not at the bottom.
We build game changing teams