How to Gain a Competitive Edge by Mastering Candidate Outreach
Join Evie-Rose Deighan, Talent Lead, and Sophie Shannahoff, Talent Partner at Talentful San Francisco, as they draw on their experience recruiting in the competitive markets of San Francisco and London.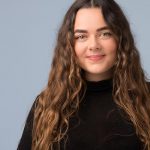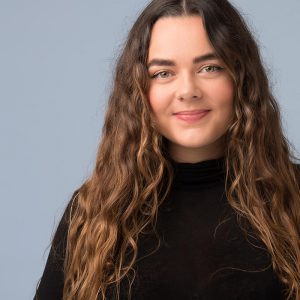 Evie-Rose Deighan
Talent Lead Talentful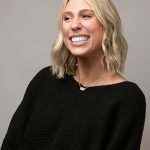 Sophie Shannahoff
Talent Partner Talentful
Watch the Webinar
The need to stand out
With the top tier of talent receiving a staggering number of messages on a daily basis, how can you cut through the noise and engage your target audience?
Mastering your candidate outreach can bolster your employer brand, foster lasting relationships with your talent pool and significantly increase your response rate.
What will this webinar teach you?
A refreshed perspective on tone and structure of your outreach messages.
How to understand your passive audience.
Tools and platforms that can support your candidate engagement strategy.
Creative ideas for standing out in a competitive market.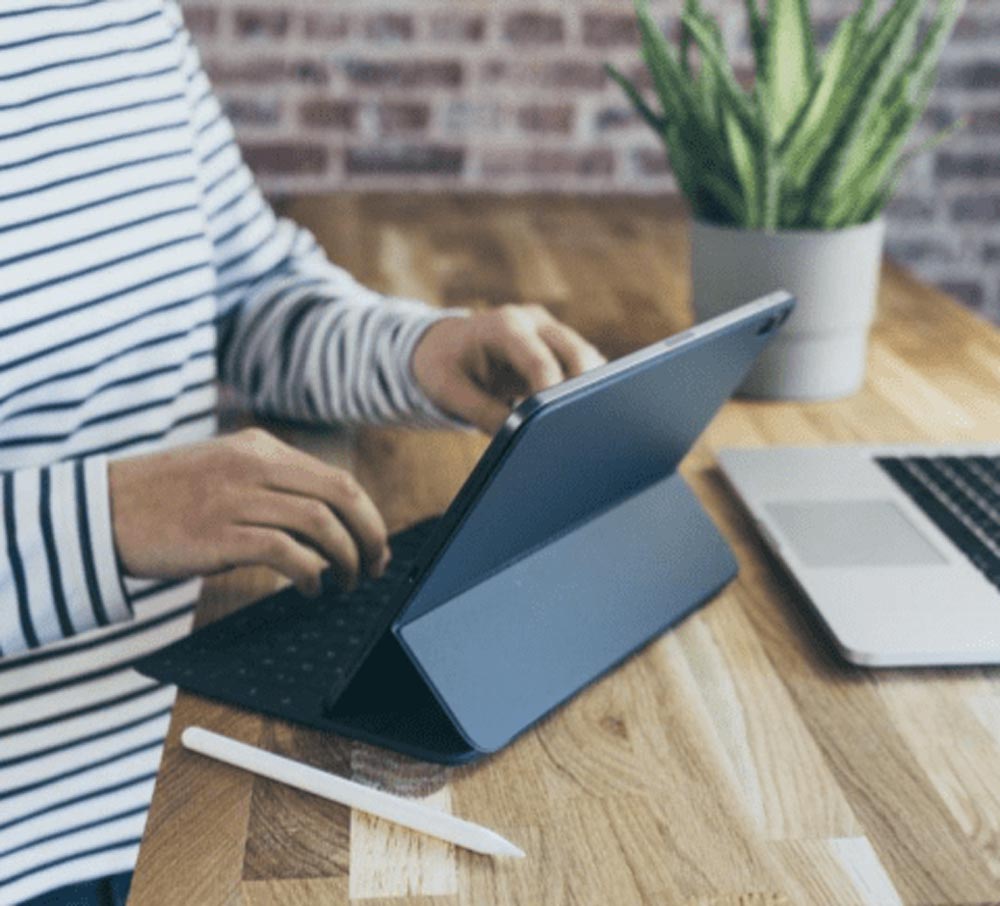 We build game changing teams