How to Re-engage Your Employees Post-Covid
People who feel their company has responded well to the crisis are four times more likely to be engaged than those who don't. Re-engaging employees after the pandemic is not an optional luxury, it's essential if you want to retain your talent.
Get the guide
The impact on employee engagement
Enforced measures such as furlough, salary reductions and redundancies have had an enormous impact on people's mental health and commitment to their jobs. There are, though, plenty of positive actions that can be taken to keep engagement and morale high.
We dive into the key drivers affecting employee engagement during the pandemic and share tips on how you can re-engage your people moving forward.
What's inside?
Actionable data highlighting how and why employee engagement has changed during the pandemic.
A focus on what really matters to employees in a post-COVID-19 era.
Best-practice takeaways and pointers to start improving your employee engagement today.
Top strategies to help leaders prioritise people's mental and physical wellbeing benefiting both your employees and organisation.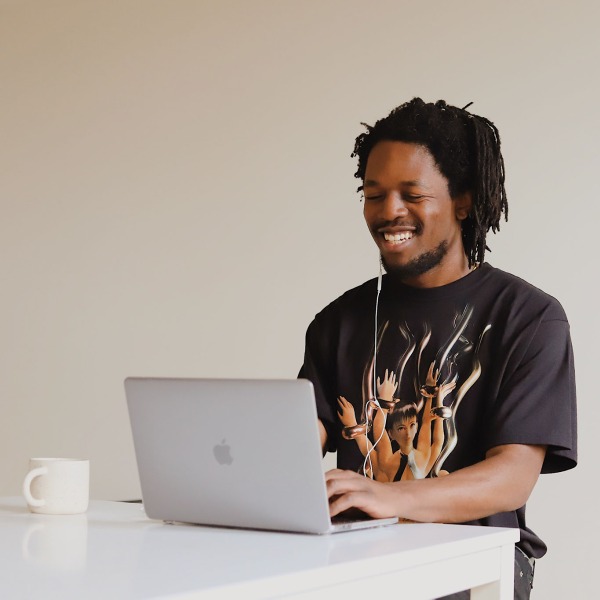 Still not sure?
As we move into the recovery phase of the pandemic, every business needs its people on-side.
Strong employee engagement and re-establishing trust will become even more critical to emerging out of the crisis positively.
This guide will help you focus on improving your engagement strategies and programs to drive employee and business success for the future.
We build game changing teams