The 2020 Tech Hiring Report
We asked over 300 tech companies how they recruited their talent and what matters most to them when measuring success. Find out what they answered and what insights can be gleaned from their responses in the report.
Get the Report
The recruitment challenge
From startups to scaleups and unicorns, tech companies know that recruitment is the number one challenge they face.
Each company might have different demands, geographies, and funding, but tech companies still share a need for the best talent – to help them transform their industry and be a market leader.
Find out what the big takeaways are in this report.
What's inside?
An insight into how many tech companies rely on outsourcing vs. in-house teams.
An understanding of what these companies value: the quality of talent? Time to hire? Volume of people coming through the door?
A look at what metrics other companies are using to measure the success of their talent acquisition.
Data-backed insights into how to set your talent acquisition team up for success.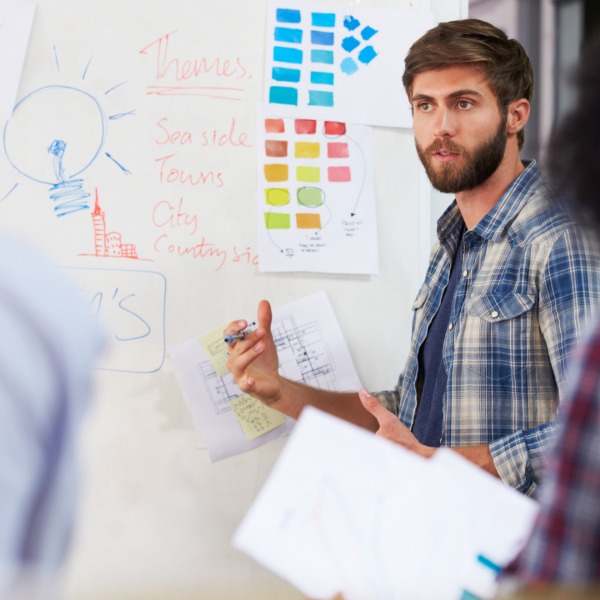 We build game changing teams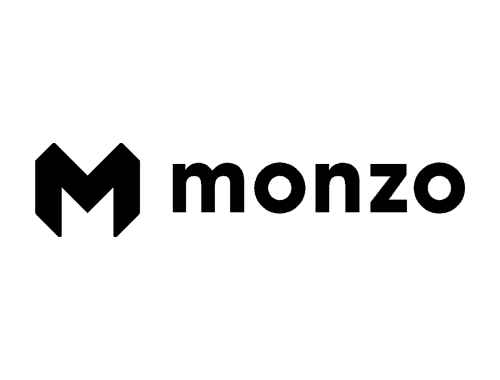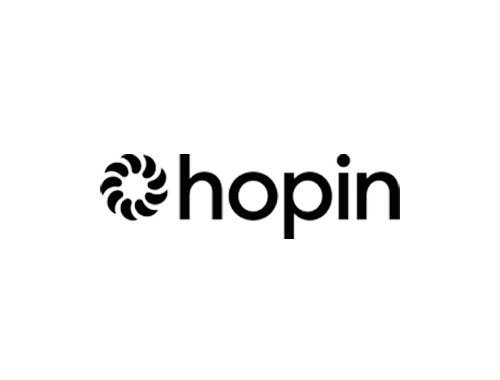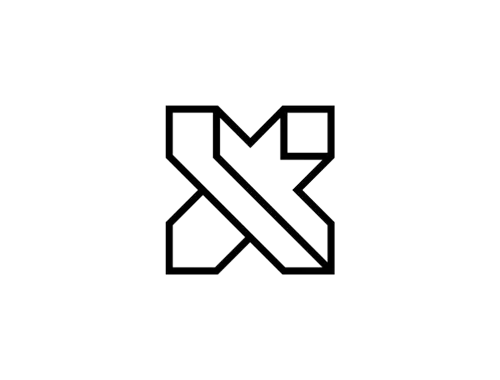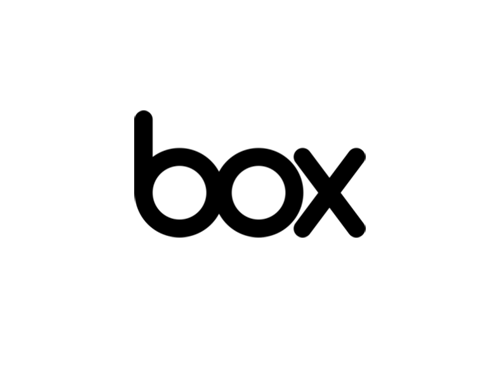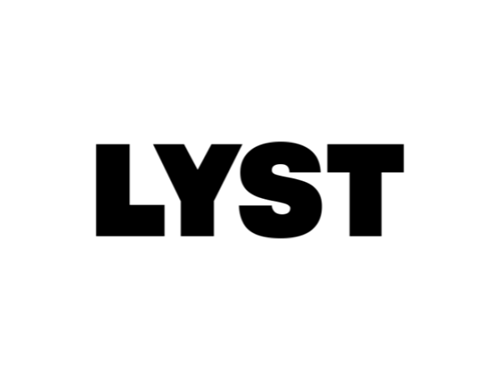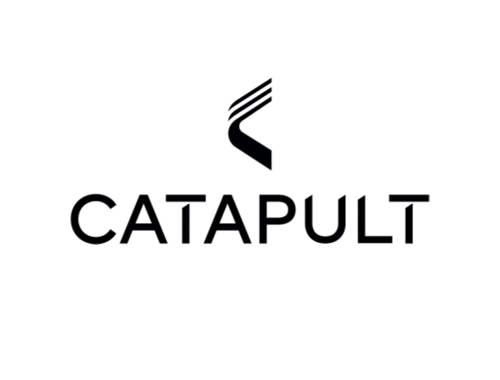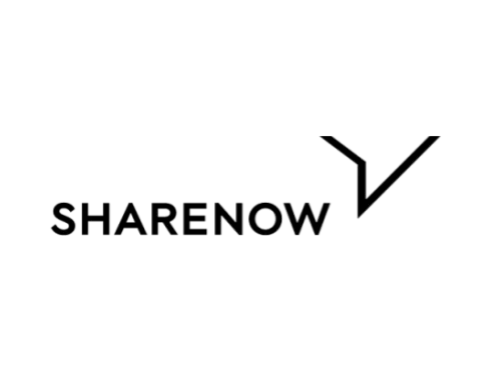 There are currently no stories available