Our Modern Day Black Heroes 2020: Munroe Bergdorf
6 October 2020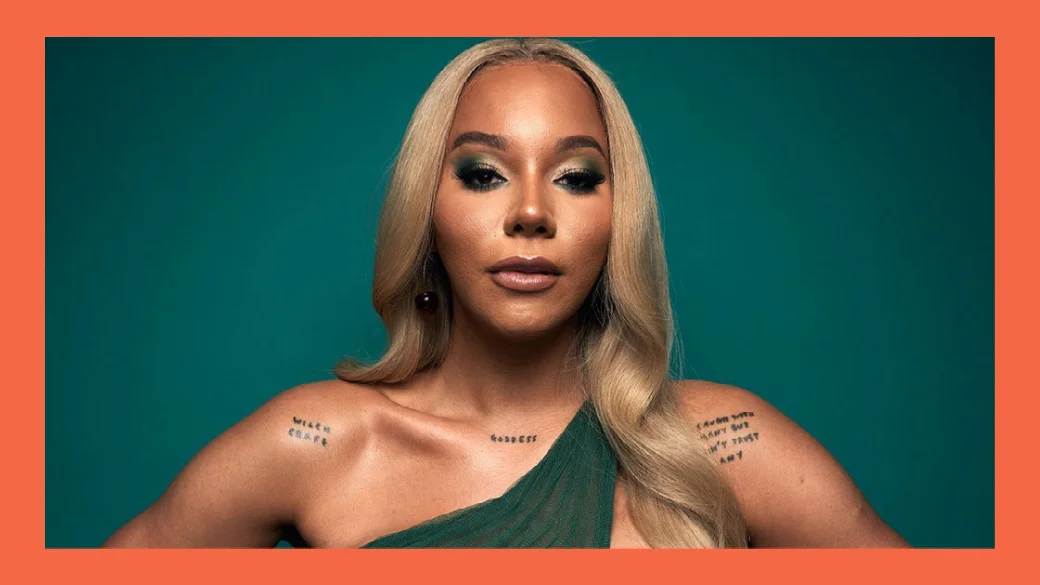 "Fighting for black lives MUST include black trans lives." - Munroe Bergdorf.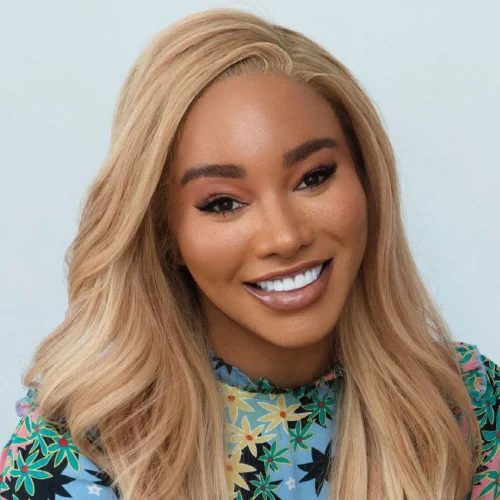 Written by Laela Henley-Rowe, Talent Partner at Talentful.
Munroe Bergdorf; a Black British woman known to those who oppose her views as the aggressive and argumentative model and social activist. But to many, particularly those belonging to the black trans community around the world, she is a role model, shining light and a much needed voice in the fight against the racism and transphobia that is still rampant within society today.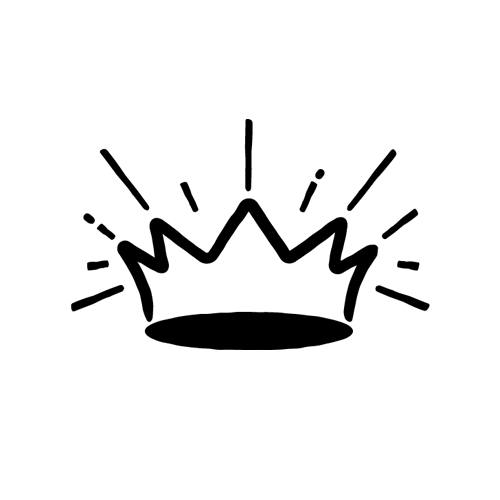 Like many, I first heard the name Munroe Bergdorf back in 2017. Within the same month she became the first transgender model for L'oreal UK, before being very publicly fired for making controversial comments about white supremacy and white privilege. Since then, her voice and platform has gone from strength to strength. Unafraid to call out acts of injustice, she dedicates her time to pushing forward and educating others on race and identity. She regularly speaks on panels around the world, and recently made her first documentary for Channel 4 What Makes a Woman, which examined the changing world of gender and identity.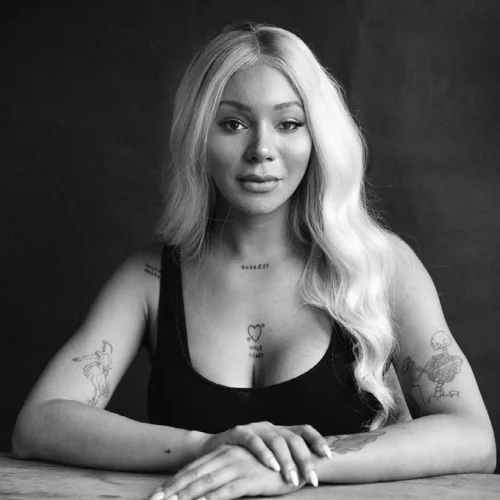 Naturally, Munroe has had a lot to say in recent months, as the Black Lives Matter movement gained the attention of people worldwide earlier this year. Continuing to make her views on white supremacy and privilege known, a huge focus for Munroe is the safety, wellbeing and rights of those belonging to both the black and trans communities. Unfortunately, if you are black and trans, as well as the hate you receive from wider society, it is also likely you will have to deal with mistreatment from supposed allies within the black and LGBT+ communities. Munroe knows that too frequently when people march for BLM or Pride, black trans individuals are discounted for being far less accepted and palatable.

Munroe continuously receives a lot of hate, backlash and likely career setbacks due to her opinions; but in the 3 years since her encounter with L'Oreal she has also made considerable progress. Not many would choose to go to head to head with the largest cosmetics brand in the world, but after doing so yet again earlier this year, she now sits on their UK diversity and inclusion advisory board and was just named as one of the 100 Great Black Britons of the past 400 years.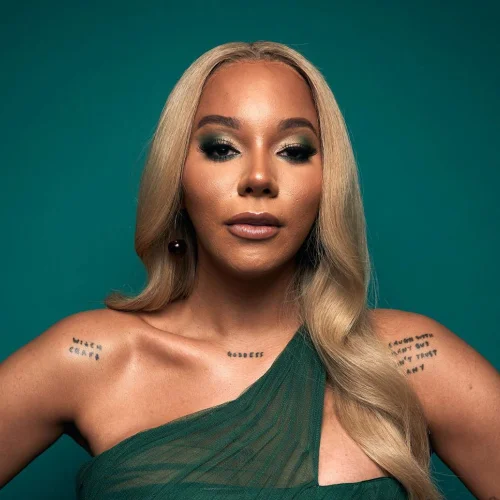 Fighting against the world's numerous inequities is an incredibly difficult uphill battle that many in her position would shy away from. Daring to speak out in a society that has made it incredibly dangerous to do so for someone who looks and identifies as she does is no small feat; but Munroe has chosen to do so, and therefore she is my Black History Month Hero.
Welcome to Talentful
We help talent leaders succeed by providing experienced in-house talent acquisition teams who are dedicated to your business via a monthly subscription model, allowing you to scale quickly and efficiently.