Our Modern Day Black Heroes: Ava DuVernay
27 October 2020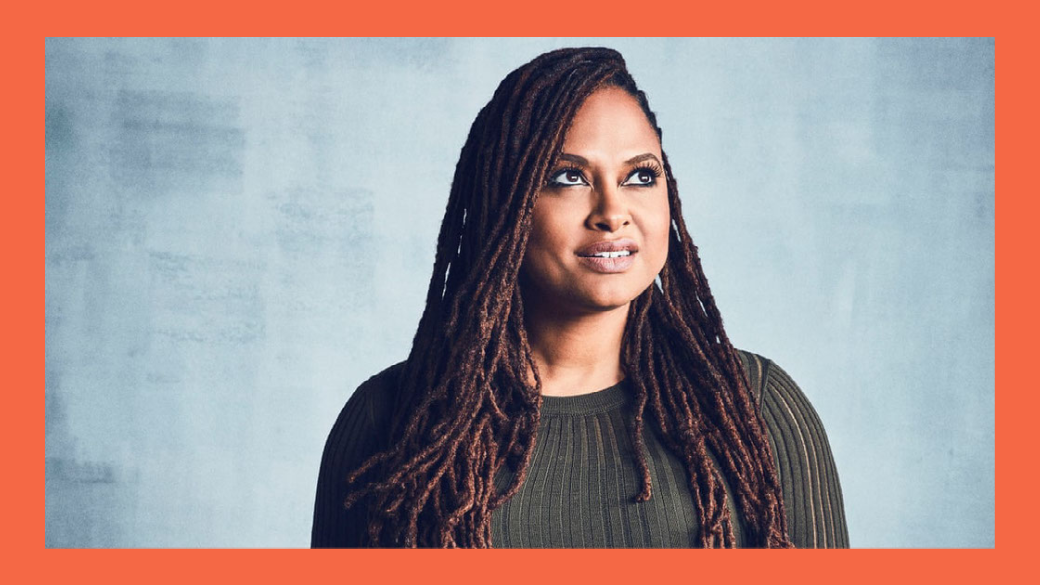 "Don't wait for permission. Figure out what you need to do to be the heroine of your own story." - Ava DuVernay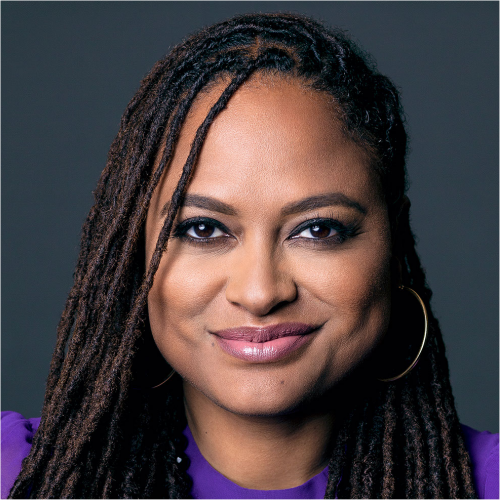 Written by Yvonne Achan-Oryema, Talent Director at Talentful
Ava DuVernay, American writer, producer and director is an inspiring storyteller, with an impressive catalogue of accolades against her name. Her work really captured my attention after landing on 13th and When They See Us – two fantastic pieces of work that I encourage everyone to take the time to watch. She makes what most consider a laborious task of reading up on history an accessible, albeit difficult, watch. By launching on a platform like Netflix, she was able to deliver content to a mass audience that was both powerful and educational.
Some facts about Ava:
She is the first black woman to be nominated by the Academy (the Oscars) as a director in a feature category

Ava is the first black woman to direct a $100m grossing film, A Wrinkle in Time

When They See Us became the most watched series on Netflix when it premiered in May 2019

Following the #OscarsSoWhite movement, Ava was eventually elected to

represent the directors branch of the organization's board of governors in 2020
If you haven't watched either of the aforementioned documentaries, here is a brief synopsis of both:
13th has a raw, emotive narrative and takes us through the history of slavery in the US and the continued subjugation of black people exercised through the penal system and actioned through racist policies like Nixon's war on drugs. The documentary showcases the commercial exploitation of prisoners with powerful commentary from scholars, activists and politicians. The crux of this docu-film is that slavery still exists, it's just been reworked.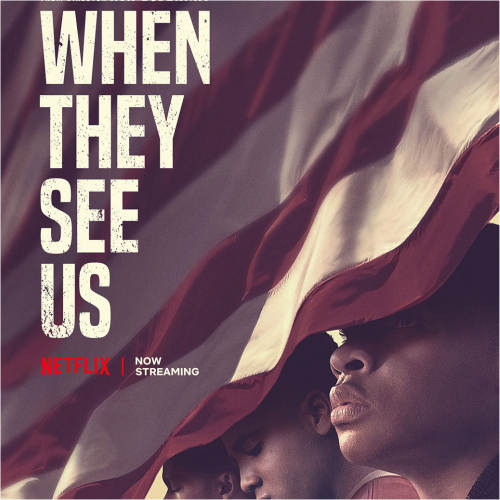 When They See Us tells the heartbreaking account of five black teens who were falsely accused of the brutal rape and near murder of a woman, Trisha Meili, running through Central Park on her usual morning run. Another horrific example of the heinous crimes people are capable of and one I absolutely do not want to detract from. In this particular case, the boys were innocent but hunted like the savage criminals they were perceived to be because they were a) black and b) in the wrong place at the wrong time. Sentenced to between 5-10 years each, Antron McCray, Kevin Richardson, Yusef Salaam, Raymond Santana and Korey Wise were only exonerated after a confession from convicted murderer and rapist Matias Reyes.
So why write about Ava at all?… I considered and reconsidered whether I should write about someone British but on reflection, I really wanted to talk about Ava as her storytelling really resonated with me. And most of all I truly love seeing black women WIN! That's about as clear as I can get.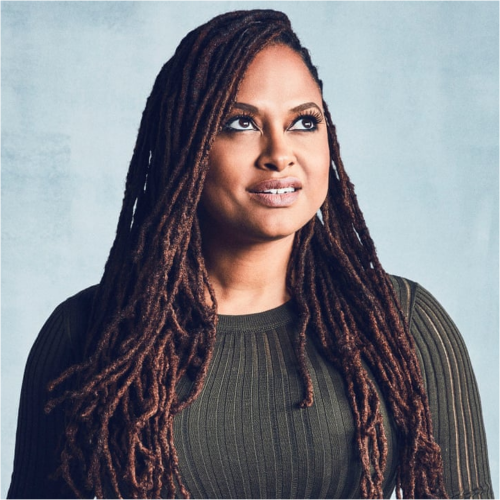 So when thinking about black women 'winning' – I did a little reflection on my own life. My mother tried incredibly hard to shield me from the bleak reality that I was going to be growing up in the UK as a dark-skinned black girl (and yes being dark-skinned matters!) In my very early years, being black wasn't something I ever realised was even a 'thing' but I do recall her telling me from a very young age that I needed to "work twice as hard, just to be in the race". No pun intended. I know every black person reading this will be nodding their heads because it's indoctrinated into the African/Caribbean upbringing… perhaps even the ethnic upbringing. 
We watched Oprah, sung along to Sinitta and Whitney Houston, so from a really early age I thought that I was just another normal girl and success was something entirely attainable. Things started to go a little left the older I became and my life has since been peppered with instances of racism that I do not have the energy or will to give any further thought to. Seeing people who look like me making BOSS moves energises my soul and reminds me of a five-year-old Yvonne who thought anything was possible. So with all that being said, Ava DuVernay is someone I really admire – she's not only bringing important messages to a community of people who need to/should know the truth about where we are today but also inspires young(ish) women like me every day. 
Welcome to Talentful
We help talent leaders succeed by providing experienced in-house talent acquisition teams who are dedicated to your business via a monthly subscription model, allowing you to scale quickly and efficiently.