Revolutionising Your Employer Brand To Attract Top Talent
23 August 2021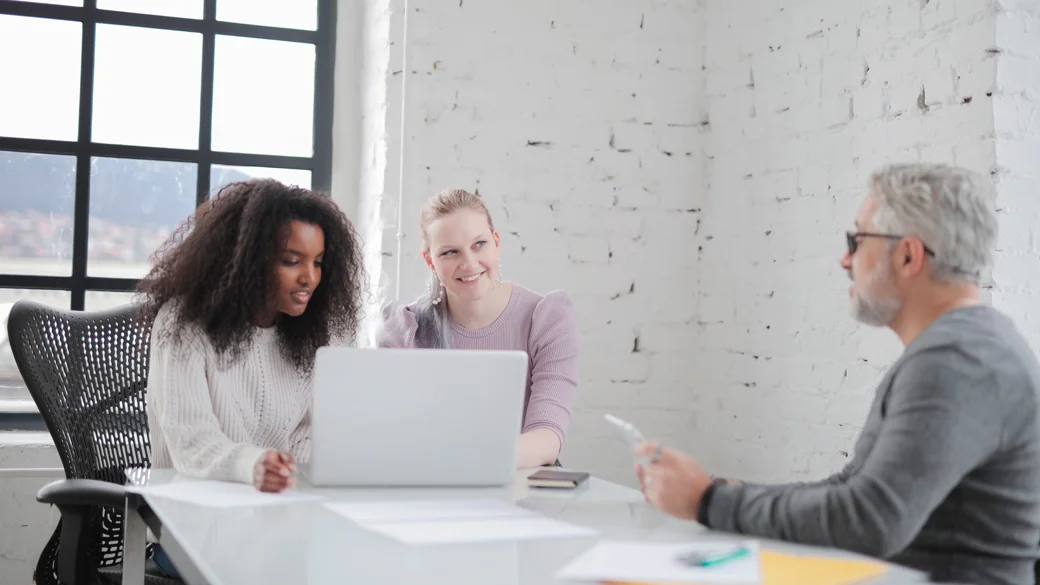 Research shows that 75% of job seekers consider an employer's brand before applying for a job.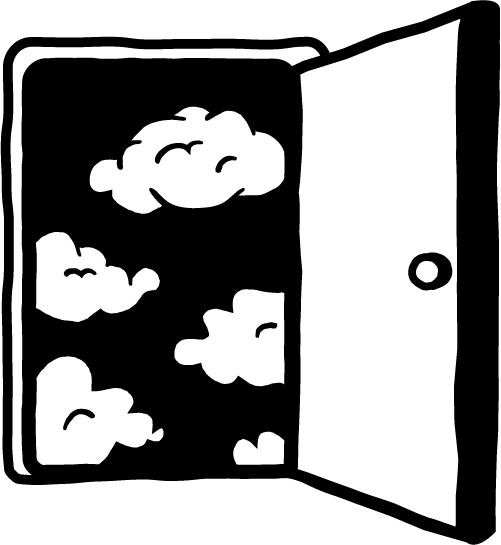 With the competition for the best talent getting fiercer by the day, having a strong employer brand that potential candidates can access at any time online is critical. According to LinkedIn, 75% of job seekers consider an employer's brand before even applying for a job, mostly seeking out the company's website and social media to understand more about the company.
However, it's important to remember that it takes time to build up brand awareness – it's a long game. Research shows that it takes up to EIGHT brand touchpoints to influence active candidates to make a decision to connect with a company. People very rarely land on your website ready to apply straight away.
So, with this in mind, how can you communicate your employer brand to stand out from the crowd and attract the very best candidates? Below, we explore six key considerations to think about when planning your employer brand strategy.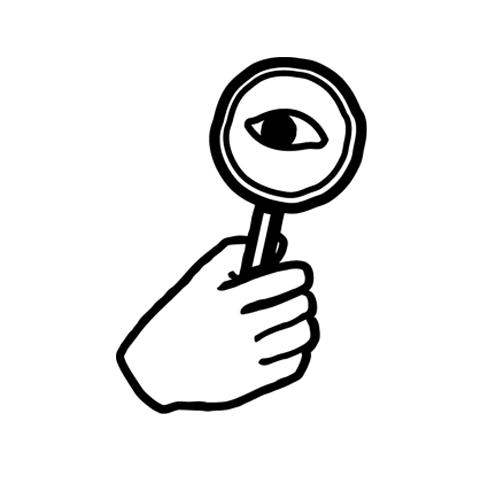 Start with WHY.
This might sound like an obvious one, but before you can begin to get your employer brand off the ground, you need to take the time to consider why someone would be interested in joining your mission over another company. Dig down into what sets you apart from your competitors. 
This isn't necessarily a job for one individual to figure out, we'd recommend gathering insights from your employees to understand what they really love about working at your company and what values are most important to highlight. Asking some investigative questions will help you understand what makes your company attractive to people and define your messaging when sharing anything externally to your audience.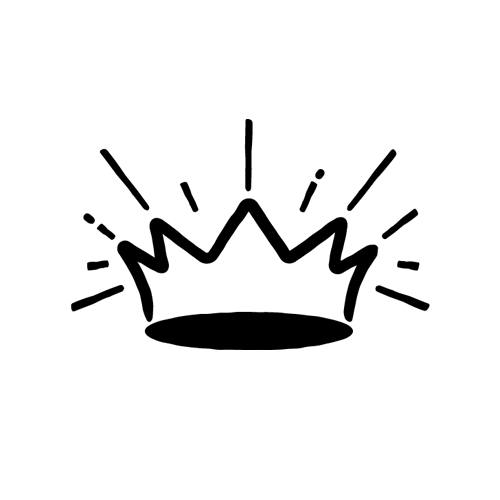 Don't follow the crowd. Be authentic.
You may have brands in mind you aspire to be like when it comes to employer branding. Of course, there are lots of learnings that we can take from leading brands like Google, Amazon or Apple; they are incredibly inspirational, after all. However, there are a couple of things to consider:
1. These brands weren't household names overnight, it took time and you need to consider where your company is right now on your employer branding journey.
2. It doesn't mean the talent they attract will be the right for your organisation at the stage of growth you are at.
Remember, your company has a unique story and a powerful purpose that talent will be attracted to, so don't be afraid to be authentic and communicate why you are different. Employer branding isn't about attracting all talent, it's a targeted approach, attracting the right talent and repelling people that aren't interested in where you are in your growth.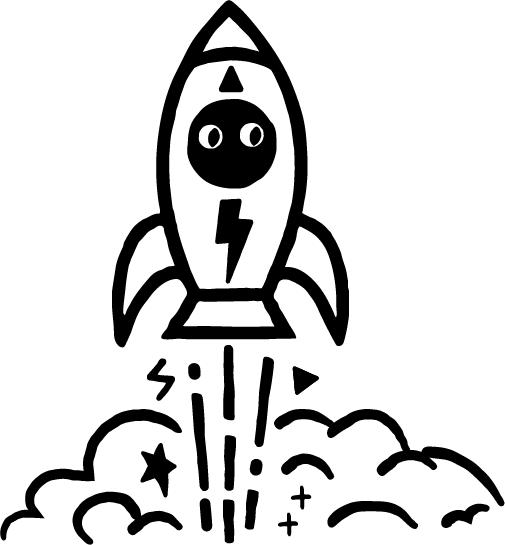 Develop an employer brand strategy for long-term success.
Define your employer branding goal and make a plan to get there. Your approach to employer branding shouldn't be "as and when", it needs to be strategically thought out with a clear structure of what action needs to occur and when. Employer branding isn't just "nice to have", it's a crucial value generator in any hiring strategy.
Think about what you want to achieve with your employer branding strategy, for example, you may prioritise one of the following:
Gaining more job applicants 

Attracting more high-quality candidates

Increasing online engagement 

Increasing your brand awareness

Increasing offer-acceptance rates 

Reducing your cost of hires

Improving your employee retention

Adopt a data-driven approach.
By using data, you can make well-informed decisions that will drive your communications strategy. At Talentful, we firmly believe that understanding what your audience wants is key to shaping your messaging and attracting the talent you are after. Using surveys and gathering feedback from audiences across the talent/employee lifecycle is crucial in understanding how you communicate throughout their experience with you. It allows you to understand what you do exceptionally well and identify areas that need more attention.
Make your content count.
Based on the data you have collected, this can inform you about what sort of content your target audience is interested in and what they want to see when considering an organisation to work for. This will help set you up for success when deciding what kind of content to produce and build. Your employer brand must be adaptable in talking to and engaging with different audiences. How you communicate to a person working in a creative role versus an engineer, for instance, will be different.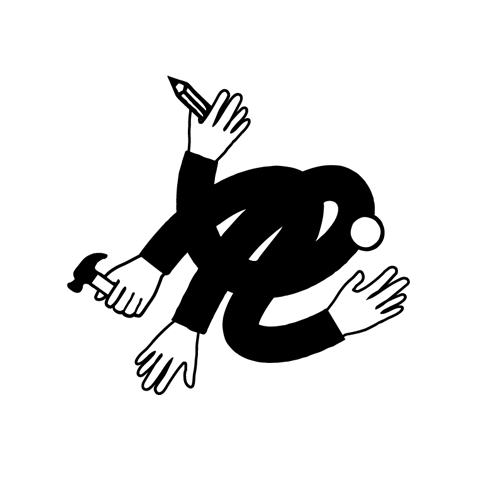 Don't be afraid to test and learn.
Continue to test and refine. Building content and putting it out into the world can be scary and you aren't going to get it right every time or even most of the time when you're starting out. Understanding what you are trying to achieve through every piece of content you put out is vital to measuring performance. Ask yourself the question when sharing content – is this piece of content to educate, inform or is it a call to action?
Success is only measured against goals and targets. Considering all the above is imperative, but measuring your employer brand content's effectiveness is the only way to know if it's working. Here are a few employer branding metrics you should be tracking: 
Social engagement online – tracking followers, impressions, likes and shares over time.

Quality of hire – the positive impact on employee retention, engagement and performance. 

Employee referrals – how your content motivates your employees to spread the word about your company. 

Cost per hire – if people are responding to your brand positively, it will cost less to source them and they'll move through your application process more quickly.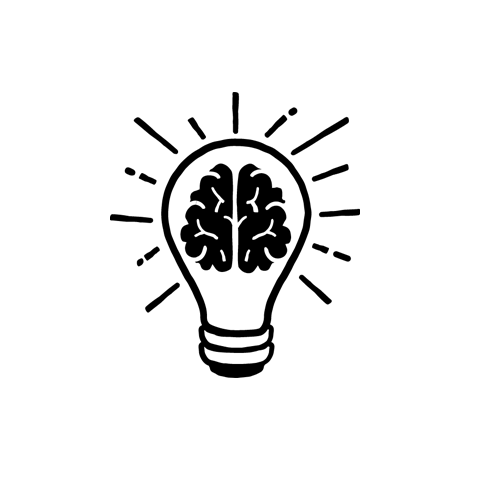 The Talentful approach to employer branding: 
We support businesses across every stage of growth who are looking to attract, engage and hire top-tier talent by offering a data-driven employer branding solution via a flexible subscription model. Our experienced in-house creative team uses a data-led approach to all of our partners' creative projects, ensuring what is delivered is not only what has been requested but is backed by qualitative research that drives results.
If you are interested in finding out more about our employer branding services, click here.
Welcome to Talentful
We help talent leaders succeed by providing experienced in-house talent acquisition teams who are dedicated to your business via a monthly subscription model, allowing you to scale quickly and efficiently.