What Is Employer Branding And Why Should You Care About It?
13 July 2021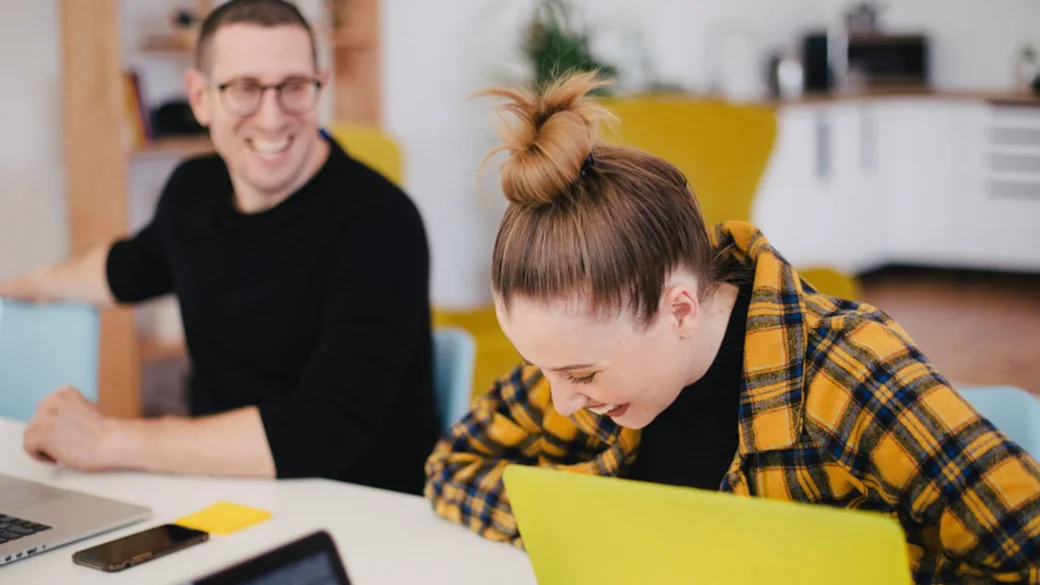 Times have changed. Attracting talent is no longer about publishing a list of required competencies and waiting for hopeful candidates to line up at your door.

Instead, it's important to think about what you can offer top talent, how you differ from the competition and why people would want to join your mission over anyone else's. This is what constitutes your employer brand, and if you're not already thinking about it, you should be as there's a strong chance your competitors already are.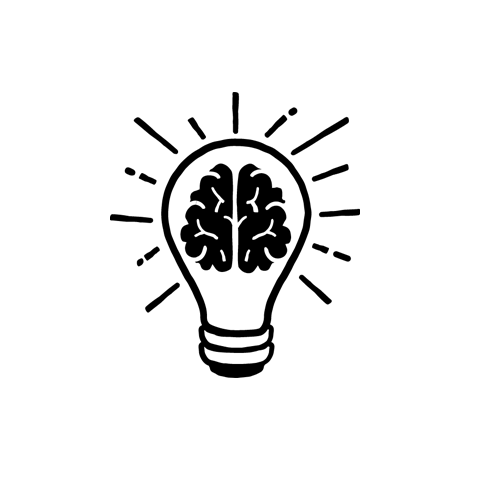 What Is Employer Branding?
'Employer branding' is a term used to describe a company's public reputation as a place to work. Every company has an employer brand, whether they choose to acknowledge it and invest in it or not. 
Employer brand marketing is the process of promoting the values and unique qualities which make your company a special place to work. Essentially, it's what helps a company stand out from competitors when it comes to attracting top talent. Having a clearly defined employer brand will enable you to attract, engage and hire the best people to help drive your business forward.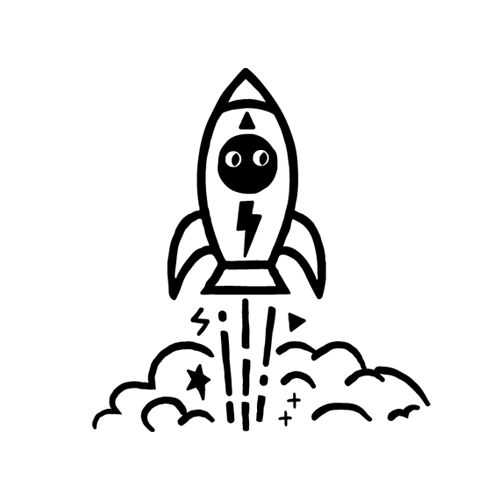 Why Is An Employer Brand Strategy Important?
In today's increasingly competitive job market, building a positive employer brand is critical.  
Talented candidates have much more choice during their job search than they once did, meaning your company doesn't always have the luxury of picking and choosing talent anymore. Talent chooses you. Without a strong employer brand, your business is missing out on top talent, losing money, and potentially seeing a knock-on effect on growth and expansion plans.
Research from Glassdoor shows that 75% of job seekers are likely to apply to a job if the employer actively manages its employer brand, making it one of the most significant deciding factors for candidates. With this in mind, companies should approach their employer brand (and employer brand marketing) in the same way that they would work on their external brand positioning and commercial marketing. 
Like external marketing, building a positive employer brand is an ongoing process that requires creativity, originality and, most of all, authenticity. You wouldn't try to dupe your customers with rushed, deceptive marketing, so why do so to the talent you're relying on for future success?

What Can Talentful Do For You?
At Talentful, we are uniquely positioned to offer a blended service that combines the insight of structured internal and external research, the experience of a leading recruitment consultancy and the creativity of an in-house studio – all via a flexible subscription model. 
Our research-led approach means we begin by working with brand intelligence agency Attest to survey tens of thousands of potential candidates in real-time, whilst also building a picture of internal sentiment through focus groups and employee interviews. This provides us with the holistic data that serves as the foundation for any successful employer branding project.
Then, it's over to our creative studio, where you will benefit from the experience of our in-house Producer, Creative Director and Project Manager. Also at our disposal is a network of carefully selected professional journalists and writers for written content, as well as designers, developers and videographers who are on-hand to join any project when required.
To help improve your online presence and digital marketing efforts, we'll also provide you with a Social Media Strategist to help you plan, develop and implement your company's overall employer branding strategy.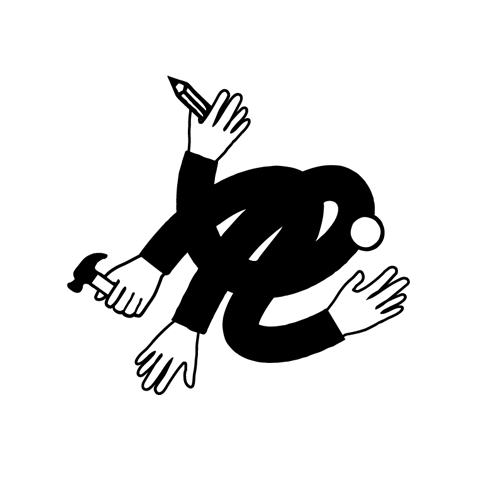 Why Choose Talentful's Employer Branding Service?
Unlike other employer branding offerings, Talentful is a talent consultancy at its core, meaning our employer brand studio is in constant interaction with our team of over 170 recruiters, working closely with these experts to understand what candidates want and what the trends in the talent landscape are.
We operate with flexibility and our agile approach ensures we can deliver exactly what is required from our partners regardless of complexity. Here are some of the services we offer: 
Video production
Content creation (blogs, social media)
Photography
Careers site build
Candidate packs
Social media strategy & campaigns
Online events
Welcome to Talentful
We help talent leaders succeed by providing experienced in-house talent acquisition teams who are dedicated to your business via a monthly subscription model, allowing you to scale quickly and efficiently.