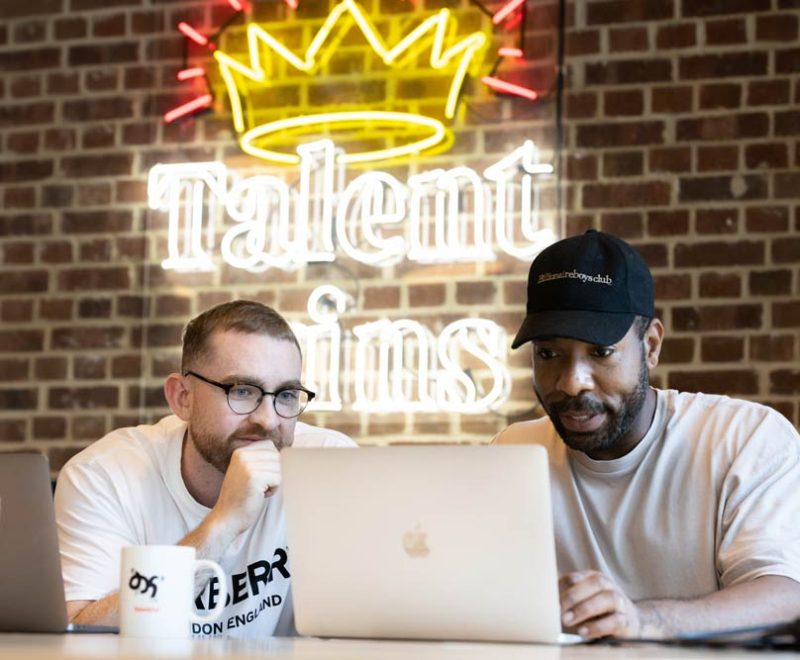 Talent Audits to transform your business
A well-rounded talent function isn't a bonus; it's a crucial part of achieving business goals and outcompeting other organisations for in-demand talent.

If your company aspires to maximise ROI when scaling, one of the most valuable actions you can take is conducting a talent audit. Audits help you understand your talent function's strengths and weaknesses, and gauge whether your team has the tools and capabilities to drive your business forward.
What is a Talent Audit?
The purpose of a talent acquisition audit is to identify what's working well within your talent function and which areas can be improved to help accelerate your hiring ability.
We do this by evaluating six areas within your function; Process and Strategy, Attraction, Assessment, Tools, Analytics and Employer Branding. These categories cover the core features that all businesses need to build on to become a strategic and high-achieving operation.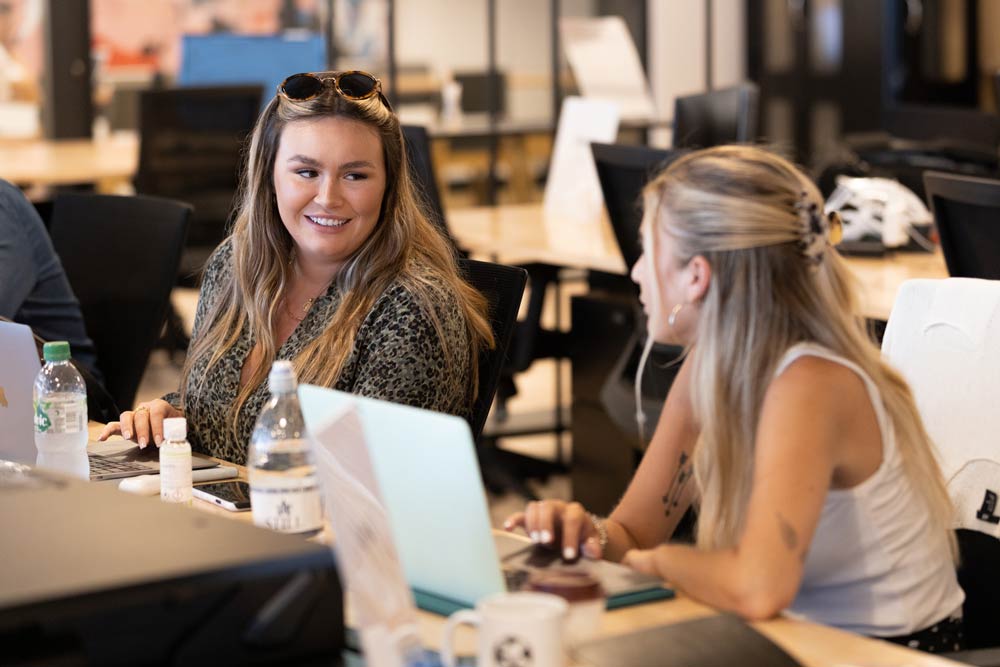 Why is a Talent Audit important for an organisation?
A robust talent function provides businesses with the capabilities to engage and hire top quality talent. It makes the business more attractive to potential candidates, providing an advantage against competitors and, in turn, is integral to driving business performance and growth.
Our comprehensive audit has been designed to identify any opportunities to strengthen your team and approach to acquiring talent, ultimately helping your business reach its ambitious growth and expansion goals.
What makes our Talent Audit different
Our knowledge & our expertise
Using our in-depth knowledge and expertise, we have created an effective maturity model that will help assess and identify the system and processes your team need to improve to move towards a highly data-driven and automated way of working.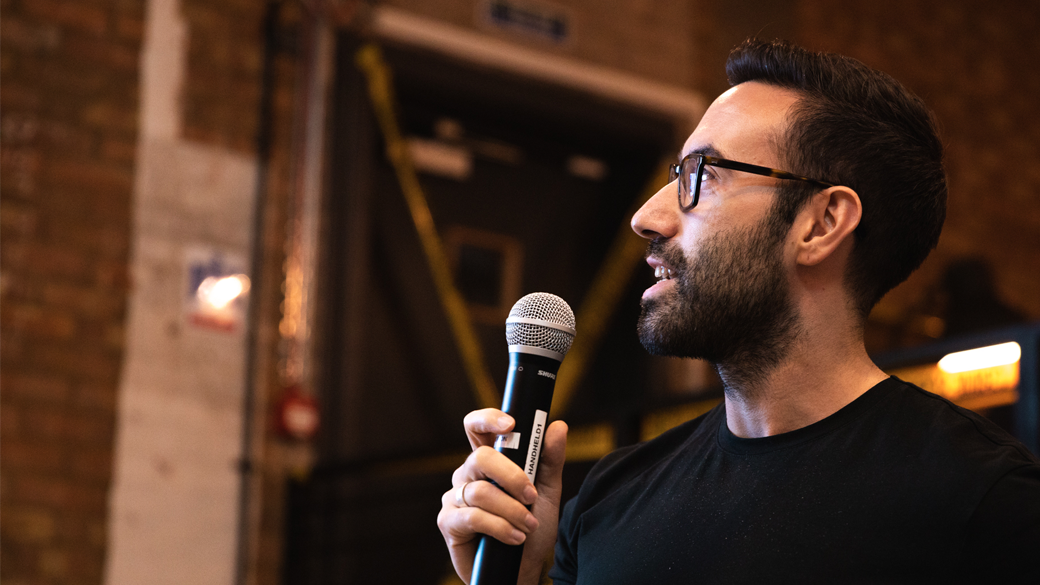 Data from our growing network of 500+ tech partners
With an abundance of insights from Talentful's extensive network of over 500+ innovative tech businesses (from startups to global enterprises), we are positioned to thoroughly review your current talent acquisition methods, documentation and tools.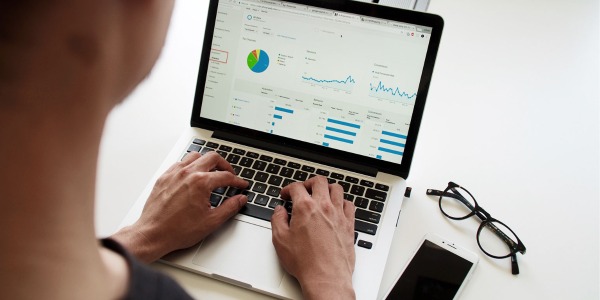 Get in touch and boost your business's talent
Get in touch today and find out how we can help