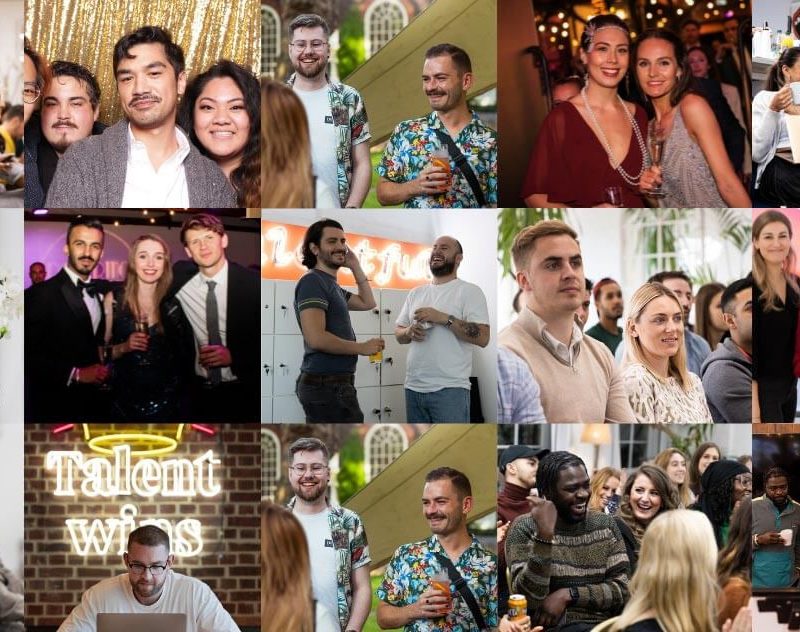 Join the Talentful Revolution
Taking the next step in your career with the world's leading embedded recruitment company provides you with endless opportunities to grow both professionally and personally.
Relocation opportunities
With offices and teams strategically located across the globe, we provide our people with endless opportunities to work and travel. From office locations and client sites in USA & EMEA to remote opportunities in APAC.

New York

San Francisco

Austin

London

Berlin
Solve recruitment problems for top brands
As a Talentful team member, you'll be contributing to the success of some of the world's most ambitious brands, collaborating with their internal teams and building a diverse portfolio of experience.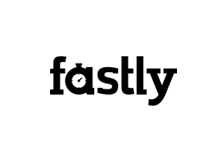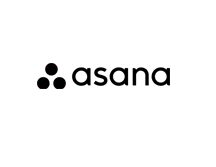 Putting the Talent in Talentful
Having worked at large corporations as well as boutique firms over the past four years, I can confidently say that Talentful has some of the best talent acquisition professionals I have known. I have learned and grown not only from my experiences but also from those of my colleagues. At Talentful, I feel I have better control over my career, thanks to the support I have received from my team.
Shreeya Verma
Talent Partner
San Francisco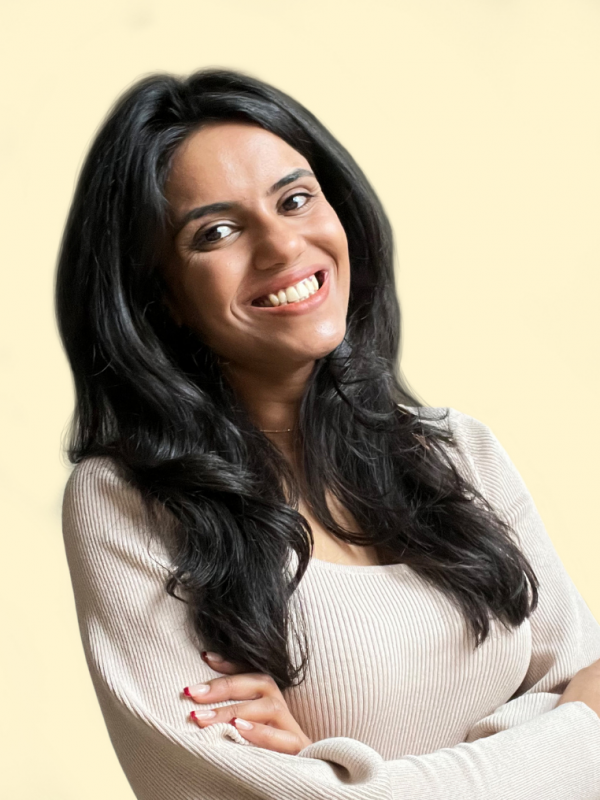 Joining Talentful was the best professional move I could have made. I work for an incredible team of people with solid support and training and receive significant supportive oversight from management. Talentful truly sets you up for success and ensures that you are valued as a person both inside and outside work, retaining talent and preventing burnout. Top clients, top teams, and massive networking opportunities and exposure are the tip of the iceberg in terms of what I have gained by joining the organization.
Taylor Lamb
Talent Partner
New York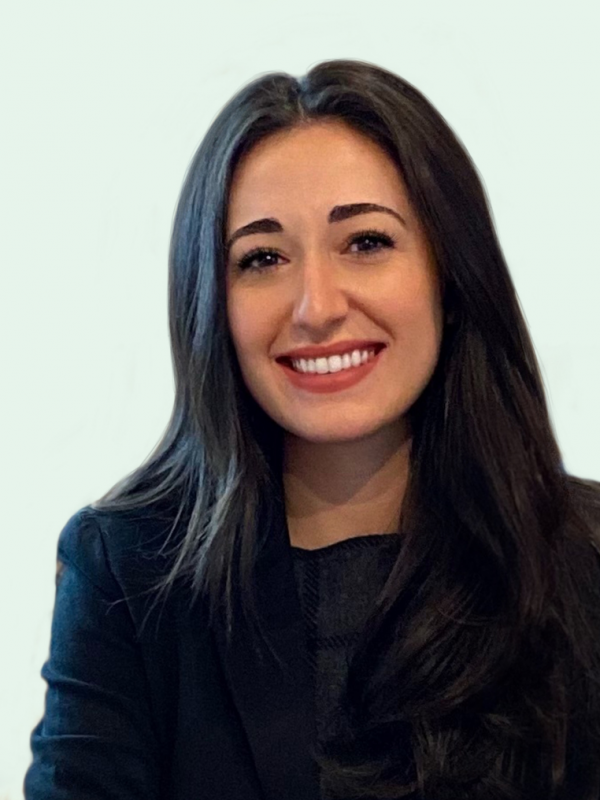 Since joining in 2016, I have partnered with nine clients across various industries. These projects have ranged from early-stage tech startups where I built founding teams, to Google's research labs where I hired scientists and entrepreneurs to develop breakthrough technologies. In 2020 I relocated to San Francisco, where I'm really enjoying supporting the growth of our US team.
Evie-Rose Deighan
Talent Director
San Francisco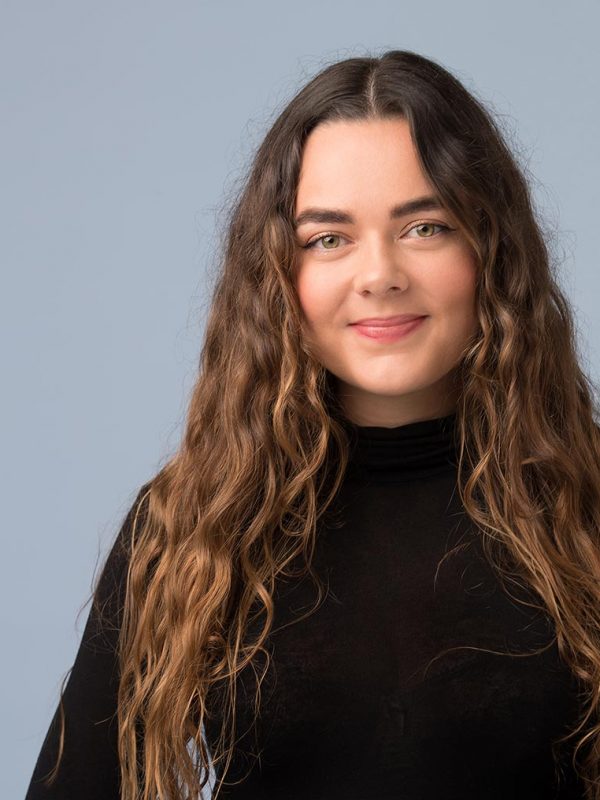 Talentful for me has been a fantastic opportunity to learn and develop. After working with recruitment agencies, I wanted to gain more exposure to the inner workings of companies. Having been with Talentful now for over four years, I've had the chance to work on-site with a range of companies all offering new and exciting challenges and learning experiences. A job at Talentful is so much more than being a recruitment consultant, you have the chance to work on such a variety of project-based work. It's hard to find a more supportive employer.
Mark Begley
Senior Talent Lead
London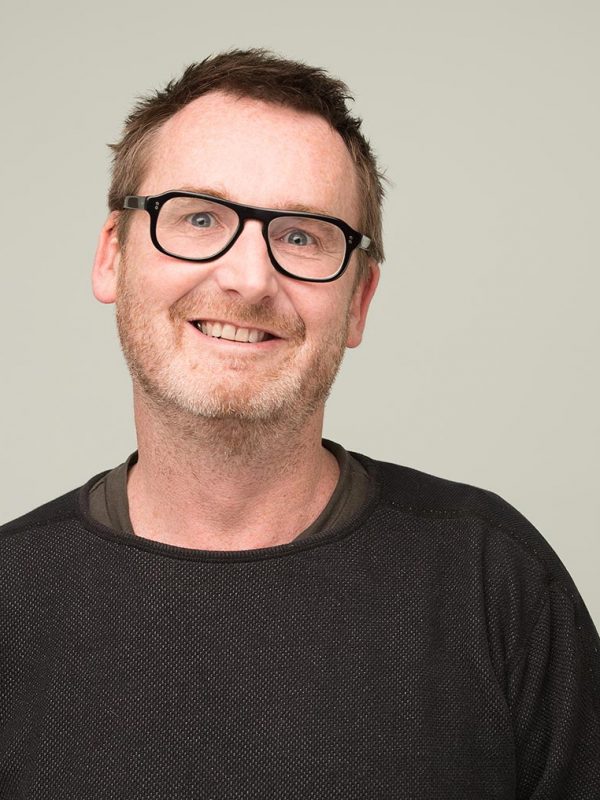 After graduating from university over two years ago, I joined the finance team at Talentful and was given the incredible opportunity to carry out my Chartered Accountant qualification (ACA). At Talentful, I work with a diverse team of talented individuals from various backgrounds who help me excel both personally and professionally. The support I have received has been invaluable and I look forward to growing further with the company.
Dharina Mistry
Assistant Management Accountant
London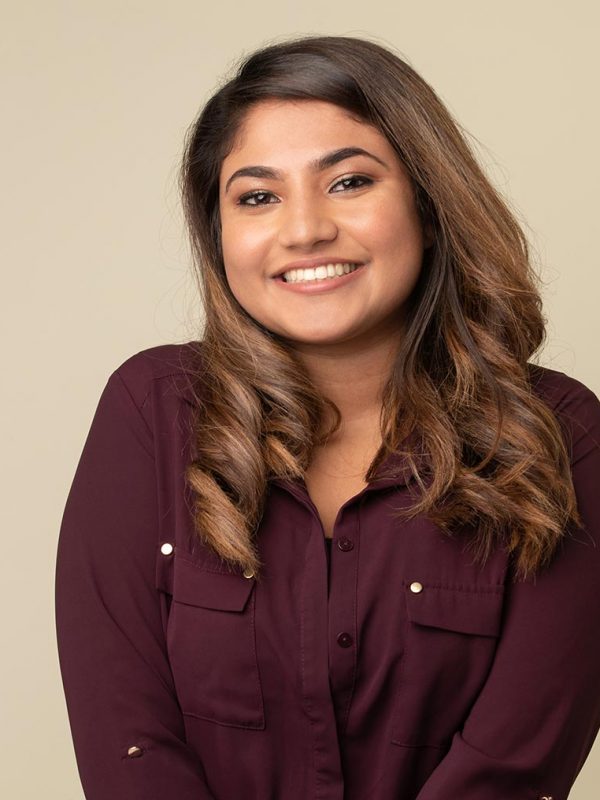 I joined Talentful five years ago when we were a small group of people with a shared vision to change the perception of recruitment. Now with a team of 100+ talent partners working in London, Berlin and the US, it has been incredible to see how Talentful has grown. I can't wait to see where we'll be in another five years.
Ben Paton
Talent Director
London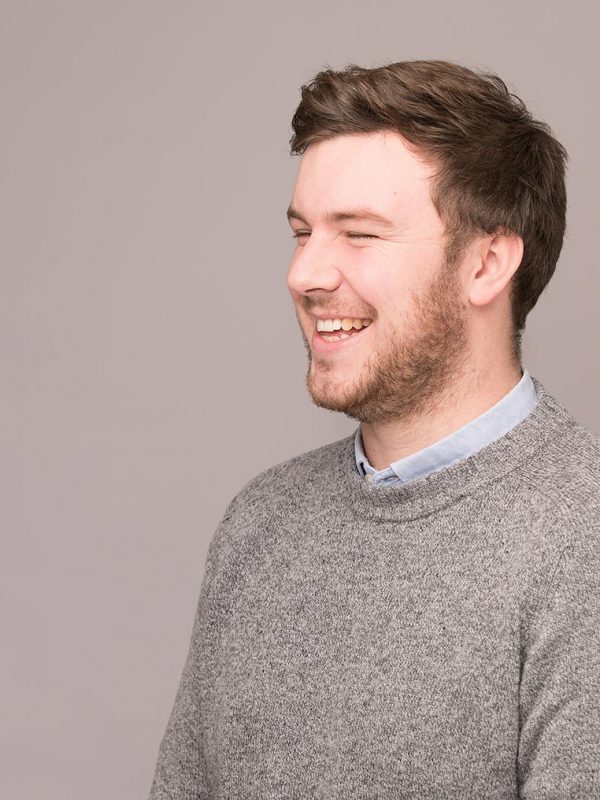 Over the last two years, I have worked with brands across various sectors, large and small, and I mostly appreciate the diverse projects I am exposed to both day-to-day and long-term. After one year with Talentful, I had the incredible opportunity to relocate from London to Berlin to help establish Talentful's presence and recreate what made our team in London so successful.
Ondrej Zajac
Senior Talent Partner
Berlin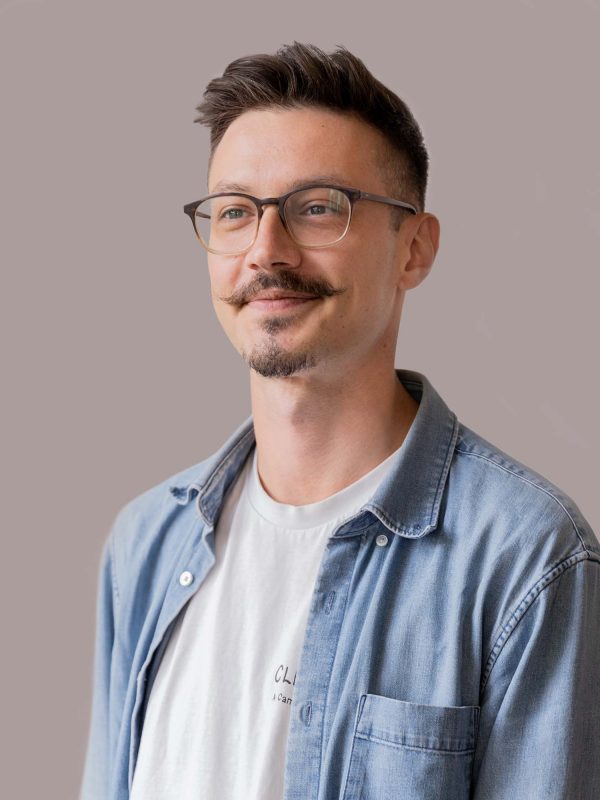 Global Opportunities
Whether you are searching for a specific role, a new location or just really want to work with some incredible brands, we're looking for smart, driven and emotionally intelligent people with a passion for finding the right hire. We only work with the best, who have a genuine interest in helping the world's most ambitious companies scale to new heights.