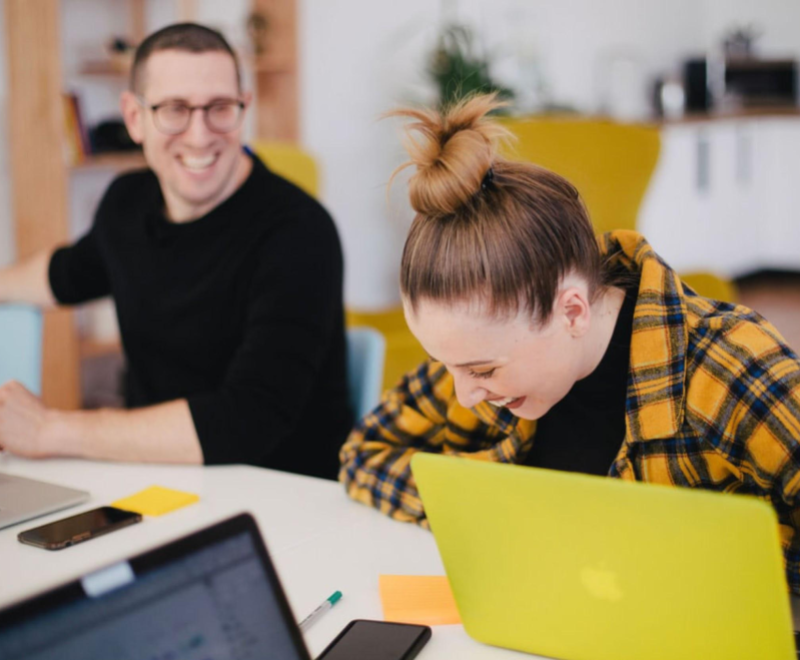 In-house first
Our senior team has worked in-house at some of the world's fastest growing brands prior to joining Talentful. We've lived through your challenges, which is why our solutions work so well.

From implementing proven hiring to systems and process reviews, workforce planning, employer brand content and diversity workshops—we've got you covered.

No commission. No hidden agendas. Just honest, transparent work to set your business up for success.
How do we do it?
We start with a detailed audit of your business and hiring process
Our Talent Audit is designed to help you understand what's working well and identify areas of improvement to position your business as an employer of choice, keeping you ahead of the curve.
We have combined our in-depth expertise with insights from our extensive network of over 500 innovative tech businesses to assess your talent function, and review its efficiency and strategic ability to hire the best talent.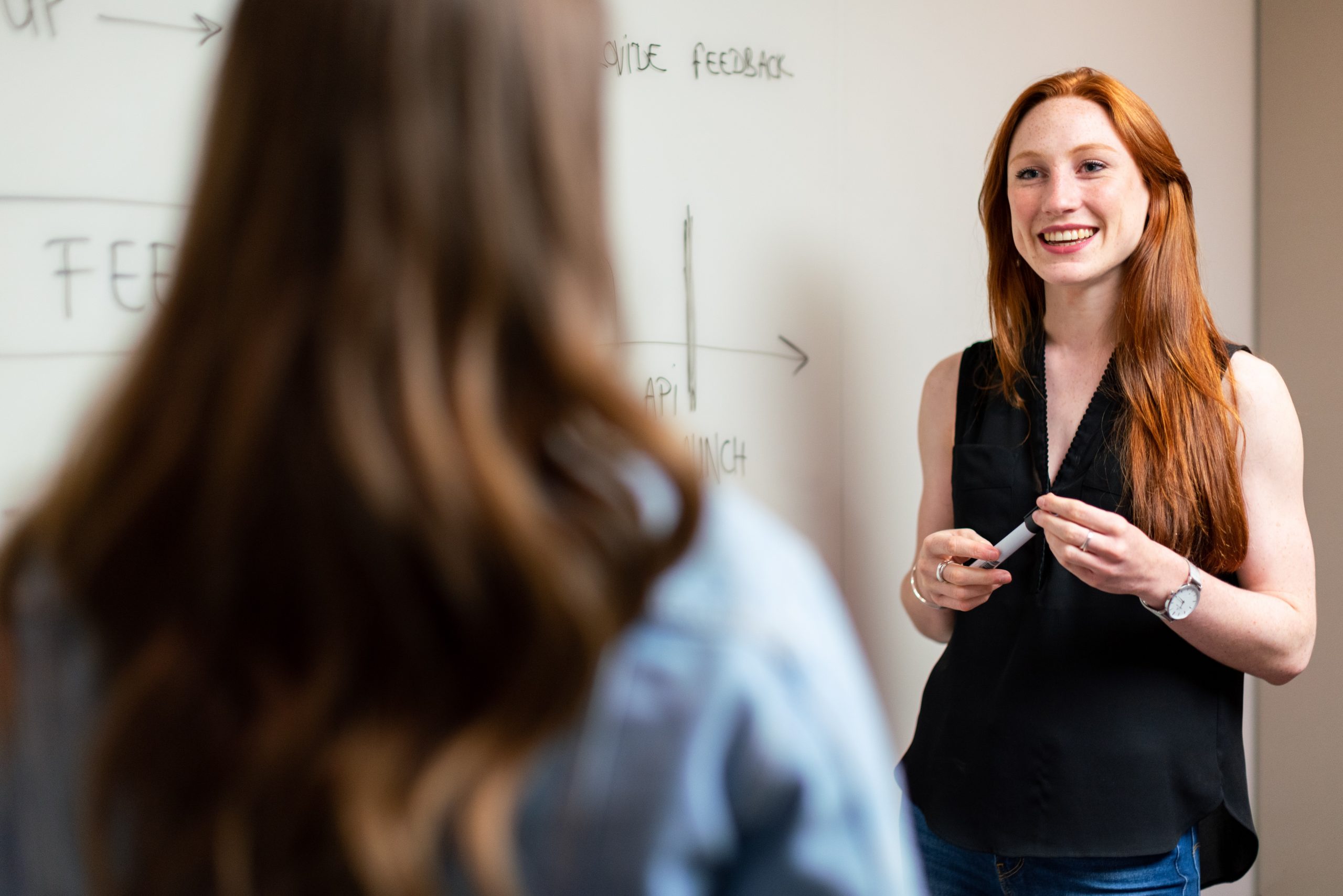 We create a tailored team to embed within your business and manage all your recruitment needs
Whether it's for tech hiring, commercial hiring, building diverse pipelines or breaking into new markets, we can assemble an A-team for whatever project you brief us on, at short notice.
If that team needs to evolve, we can tweak and iterate until you have the perfect setup for whatever challenges you face.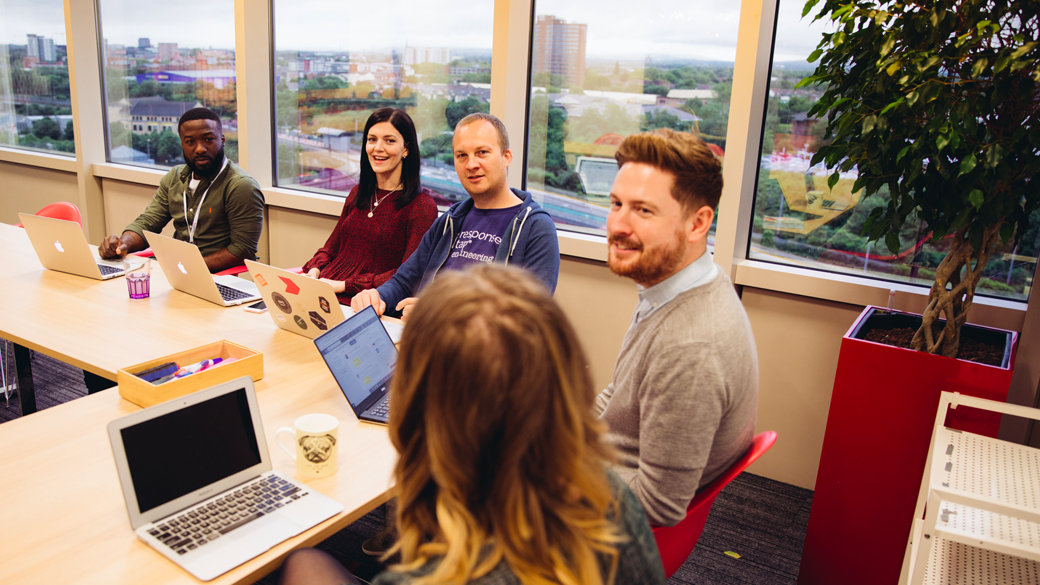 You pay a fixed monthly subscription with no hidden costs and all licences included
Our lean subscription model means you only pay for the expertise of the Talentful team members who join you on-site. There are no hidden fees or commissions to pay on individual roles, as we believe that commission is counterproductive to sustainable growth.
LinkedIn licences, L&D budgets and recruitment tools all come out of our pocket rather than yours. We feel this is the best way to retain and develop our talent and partnerships.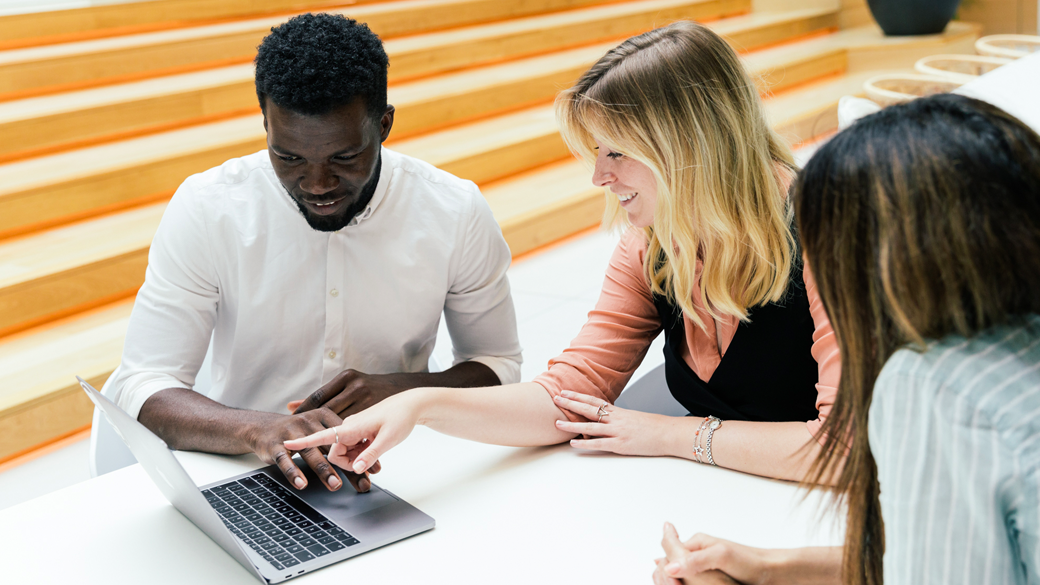 With access to our global talent network, we source you only the best talent—quickly and efficiently
To find the best talent, you have to start with the best talent. Our experts are at the very top of their game. With their years of industry experience, they know exactly how to build the teams you need to scale your business.
We have over 200 in-house recruitment specialists on our team, so when you pay for individuals to join yours, you also get access to the global Talentful community they are constantly connected to.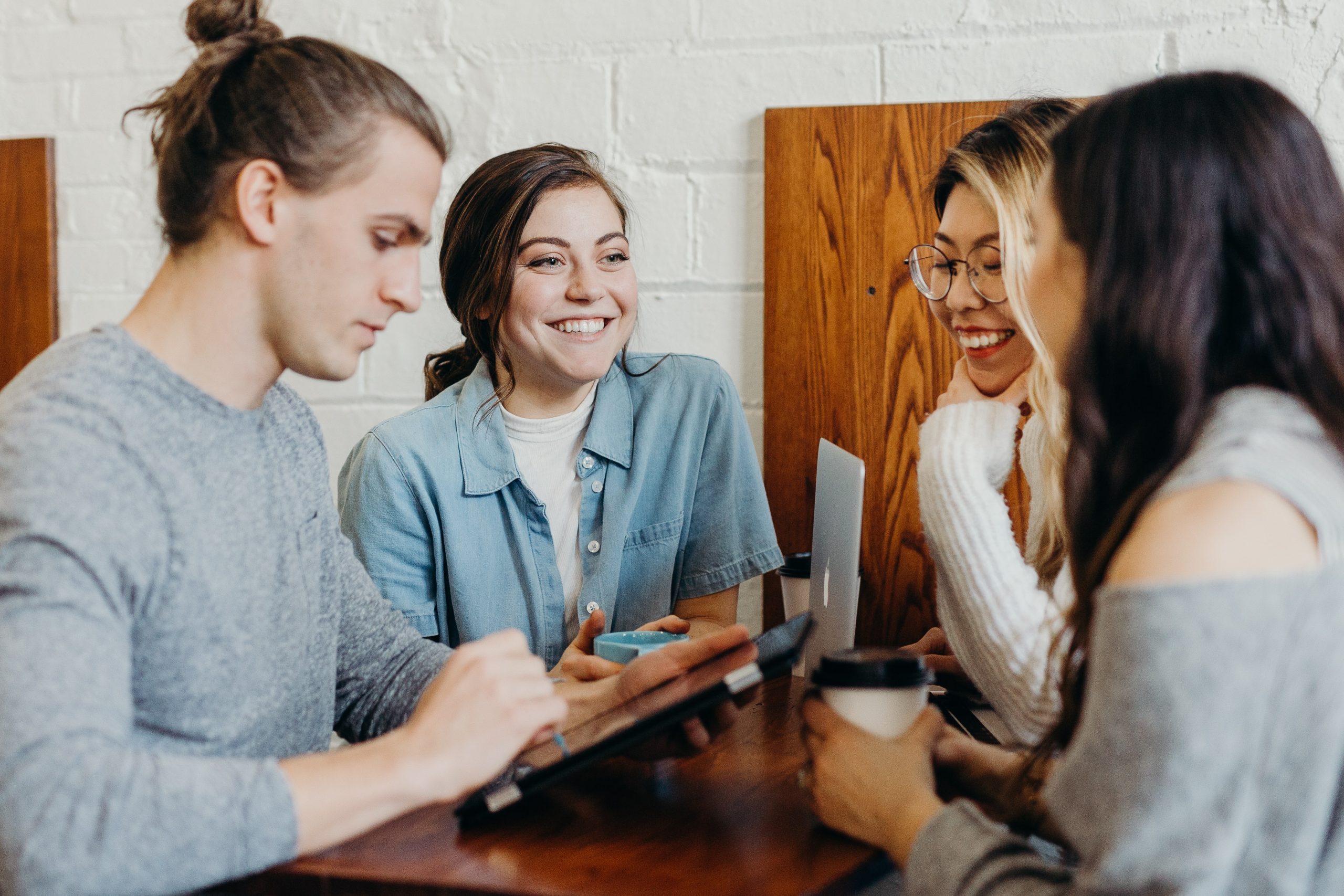 Finally, a recruitment model that works
Built on a foundation of real in-house experience
Our founders, along with the core of our leadership team, have been in-house recruiters before.
They understand the pinch points that talent acquisition teams face and have created a blueprint for scaling tech companies successfully.
If you're looking to scale your team or overcome a unique hiring challenge, there's never been a better time to onboard Talentful's experts.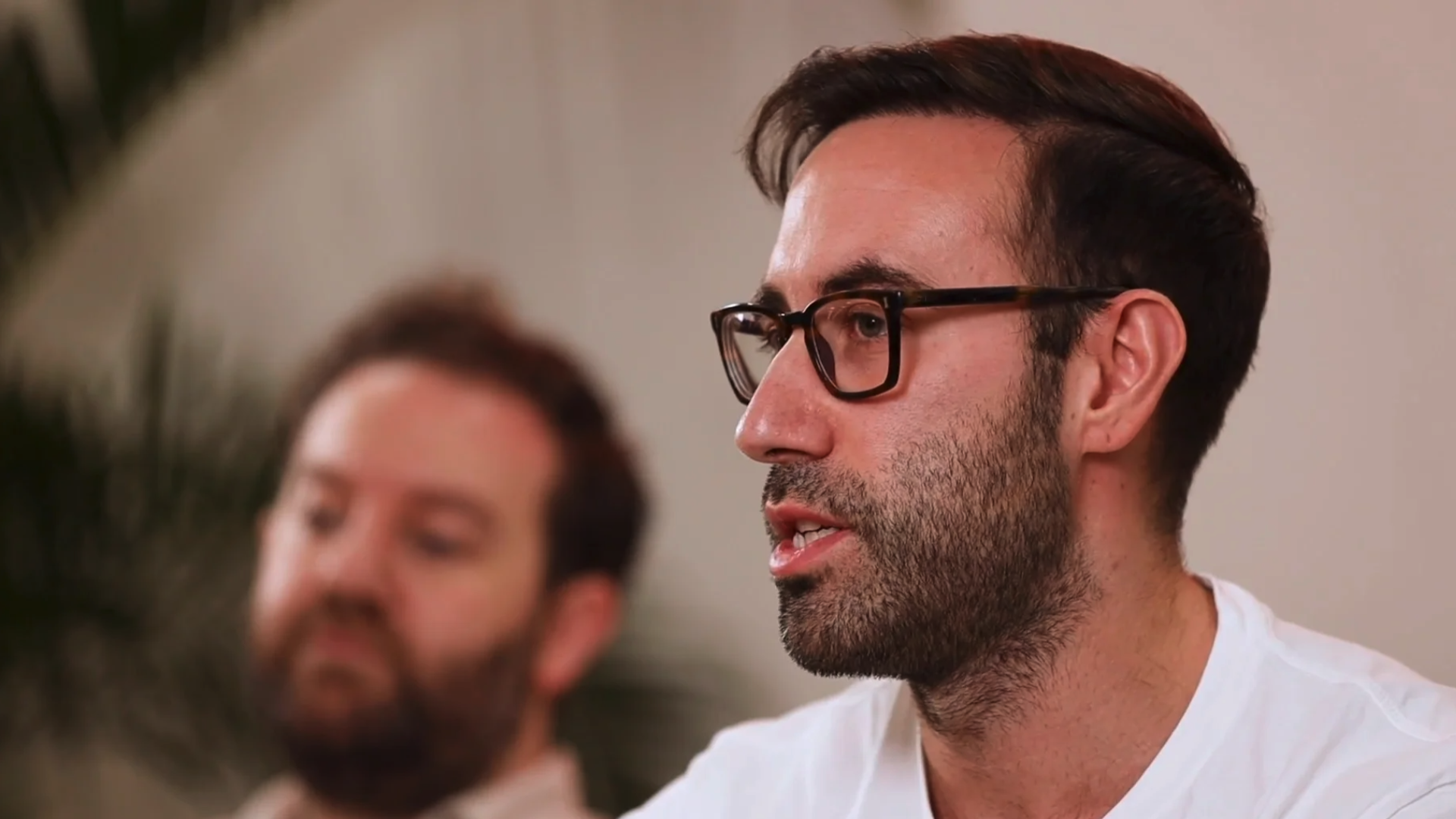 Find out how our Embedded Talent Teams can help your business
Get in touch today and find out how we can help