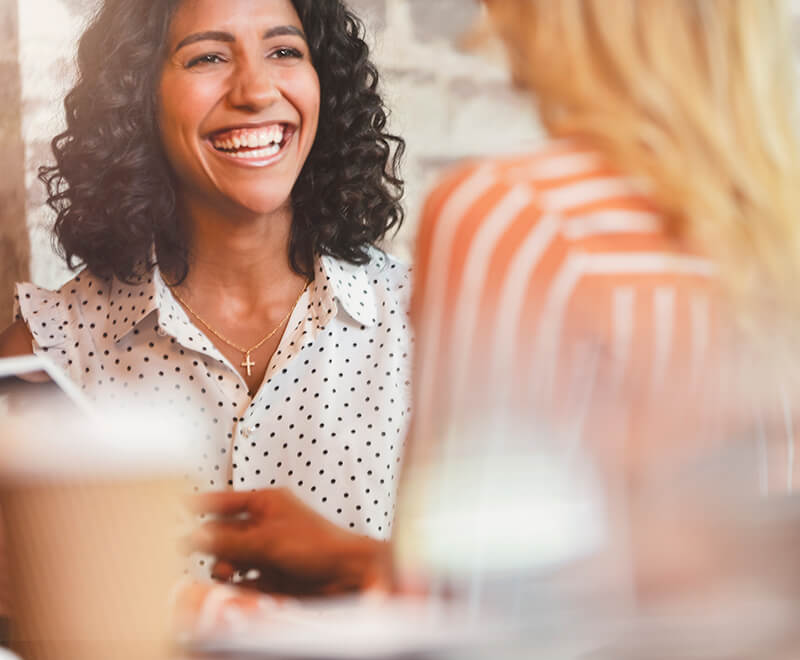 Employer Branding
Talentful is uniquely positioned to create a data-driven employer branding solution via a flexible subscription model to attract top-tier talent to your company, whatever stage of growth you're at.

So while most companies' reputation as an employer hinges on the strength of their LinkedIn InMails and the most recent reviews they've received on Glassdoor, we'll help you focus your recruiting efforts in the right place: a stable and sustainable employer brand.
What is employer branding and why is it important?
Every company has an employer brand, whether they have consciously built one or not.
It is the process of promoting your values and unique qualities that make your company a special place to work. It's what helps a company stand out from its competitors when it comes to attracting high-quality talent.
Building a robust employer brand will enable you to attract, engage and hire the best people to help drive your business forward.
Our bespoke employer branding service includes:
Video Production
Video is unquestionably one of the most engaging ways of marketing your brand content. Research suggests 54% of consumers say they'd like to see more video from brands they support, a trend which is continuing to grow.
Photography
Bringing your culture to life through relevant images is essential in adding authenticity to your employee content. Our dedicated creative studio can help you to create high-quality images which will support your strategy and elevate your employer brand.
Written Content
We can provide research-backed content that will help you gain the attention of your target audience and position your brand as an industry leader.
Careers Website
Your careers page is the ultimate opportunity to differentiate yourself from your competitors and convert talent from engaged followers into active applicants. Overlooked by many as a basic employer branding tool, when designed correctly, it could be your secret weapon for success.
Social Media Strategy & Content
Our social media experts gather relevant insights and will work with you to understand your goals to create a targeted social strategy. We'll then provide you with a rich calendar of specific content to successfully connect you with your ideal candidates.
Online Events
Talentful is working in partnership with TechTree to offer targeted online events. TechTree's community of 80+ highly engaged tech groups gives you the unique opportunity to connect with the talent you need.
Candidate Packs
A candidate pack will bring your company culture to life and make your hiring process more engaging. We create digital packs and micro-sites, depending on what you need.
Our unique approach to employer branding
Unlike a traditional employer branding agency, Talentful is primarily a global tech talent consultancy. This means our employer branding studio is in constant interaction with our dedicated team of over 250 global recruiters. We work closely with these industry experts in both tech and commercial hiring to understand what candidates want and what the trends in the tech talent landscape are.
Our employer branding strategy starts with the data, partnering with brand intelligence platform Attest to conduct an eight week, in-depth employer brand audit. This research underpins any creative work produced by our in-house studio who have years of experience in media production, journalism, design, marketing and product development.
We operate with flexibility and our agile approach ensures we can deliver exactly what is required from our partners regardless of complexity.
From completing a specific employer branding video production assignment in a couple of weeks to partnering on longer-term relationships to help you elevate your brand in the tech space to ensure you are marketing yourselves to your target audience – we can do it all.
Our Employer Branding eBook
Ever considered how your brand is attracting or even turning off future talent in the tech space?
Discover actionable tips for enhancing your employer brand and learn more about the impact on employee attraction and retention.
Want to improve your employer branding? Get in touch.
Get in touch today and find out how we can help