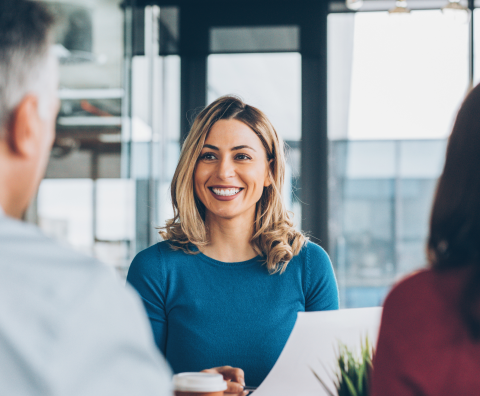 Productivity
Among the companies that have innovated to make our professional lives easier are some established household names. To reach that point, it was crucial for these businesses to hire not just at scale, but strategically. Find out how we partnered successfully to help them achieve their goals.
Find out how we can help your business
Get in touch today and find out how we can help.