Employer Branding: Maintaining a Strong Brand When Engaging With Talent
Join Kelly Vickery and Villo Koncz as they draw on their experience of building employer brands for high-growth global tech companies to improve the way they attract, engage and retain top-tier talent.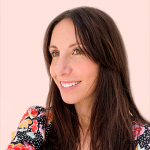 Kelly Vickery
Head of Employer Branding Talentful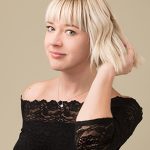 Villo Koncz
Talent Director Talentful
Watch the Webinar
Engaging Candidates Remotely
The second webinar in the employer branding series is all about engaging with candidates in a remote first-world. We'll show the impact of good and bad candidate experience on your employer brand.
We'll also share the value of gaining insights and feedback from this audience, to continuously improve your recruitment process.
What you will learn from this webinar:
Why candidate experience is so closely linked to employer branding.
How to build a strong remote candidate experience to generate positive brand sentiment.
Engaging your 'silver medalist' candidates and understanding the key role they play.
Measuring the success of your employer branding through the engagement process.