Employer Branding: Powering Up Your Employer Brand to Attract Top Talent
Kelly Vickery and Yvonne Achan-Oryema draw on their expertise of building engaging employer brands for high-growth global tech companies to provide actionable tips to help you get started on employer branding.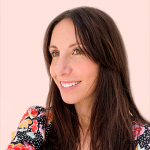 Kelly Vickery
Head of Employer Branding Talentful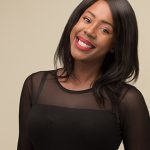 Yvonne Achan-Oryema
Talent Director Talentful
Watch the Webinar
How do I measure my employer brand?
The first topic in the employer branding series focuses on how to attract your target audience. We'll explore and share insights around what talent find important in a remote-first world.
We often get asked by our clients: "how do I measure my employer brand?" It's a complex topic and we'll be sharing the best ways to measure success and prove your ROI.
What you will learn from this webinar:
How to implement tangible benefits from investing time into your employer brand.
Identifying your employer brand USP to get ahead of your competition.
What really matters to top talent in a post-COVID world.
The importance of measuring ROI and how to do so effectively.