Roundtable Recap: Employer Branding in a Post-COVID World
6 August 2020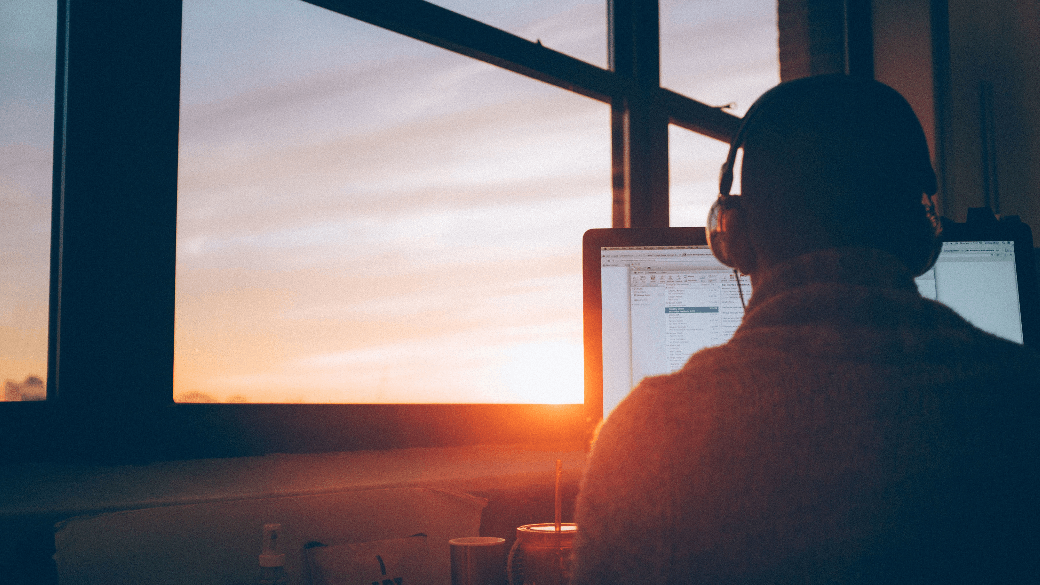 When it comes to employee and candidate values, a major shift has begun.

In a remote working world, traditional perks like desirable offices and optimal commutes are no longer what matter the most to talent. Now, more than ever, businesses must create a strong employer brand that extends beyond superficial, office-based incentives. Alongside talent acquisition specialists Workable, Talentful recently sat down with leading HR figures in the UK and US on two virtual roundtables to discuss what the implications are for employer branding.

Values have changed in different ways
It's hard to argue anything other than the fact that candidate and employee values have changed radically, across the board. However, it's worth considering the fact that what people now value varies greatly. In the UK roundtable discussion, the point was made that different age demographics and seniorities will have had hugely different experiences in the last few months and will therefore be prioritising different things. 
Those at early stages of their careers, who might be working in noisy house-shares or out of their bedrooms, are likely to be desperate to return to work safely, whereas more senior figures who have been able to set up home offices are often more comfortable with a move towards permanent remote working. This led to the point being raised that it might be better to look at work from an agile perspective, with work being an activity you do rather than a place you go. Some tasks lend themselves more to communal, interactive spaces, whilst others are more easily completed in quiet, isolated spaces. Companies that can accommodate both will be the ultimate winners when it comes to talent attraction, engagement and employee productivity.

There's no silver bullet for how to maintain engagement in a remote environment
Conversation during both roundtables lingered on the question of how to keep both remote candidates and employees engaged. It was agreed that there may not be a direct substitute for the 'micro-interactions' of real-life: the small-talk, the body language, the ad-hoc conversations with people outside of your immediate team.
However, some steps can be taken to build a remote culture, helping to create employer brand advocates out of remote candidates and remote employees alike. Weekly all-hands calls with updates from different teams in the business, picnic hampers sent to people to replace team dinners, the use of coffee scheduling tech like Donut – all go a long way to keeping existing employees engaged. And for candidates, those attending the US roundtable felt that over-communicating on timelines is essential to counteract the uncertainty candidates are feeling at the moment. UK roundtable guests agreed and also touched on the idea of creating video communications and pre-interview clips to help provide extra clarity to early-stages candidates.

Employer brand will play an increasingly important role in talent attraction
Recruitment increasingly resembles a form of marketing, according to one US roundtable attendee. It's important to build talent audiences or persona pools, understand their motivations and then market to them effectively. If you can build a strong employer brand, the people you need will already be engaged with you before you ever actually reach out to them.
On the UK roundtable, the important role that video plays in communication was mentioned, with the consensus being that the less people can see of your environment in person, the more you can show them through video. When it comes to video interviewing, the point was raised that the inefficiency of multiple 1:1 video interviews (versus multiple people in one room) creates a form of never-ending 'interview paralysis' for candidates. However, informative video content in advance of these virtual interviews could reduce some of the heavy lifting for interviewers when trying to explain their EVP, as well as reducing the number of touchpoints required.

There is plenty you can do right now to prepare for the future
Why not work on interview packs, playbooks and onboarding content right now? Attendees of both the UK and US roundtables agreed that honing your employer brand today will pay dividends in the future. It might seem like a daunting task, but there are plenty of achievable first steps that can be taken, whether that's creating more slick candidate documentation or shooting short, easy-to-create welcome videos from team members. 
Talentful has recently launched a Talent Branding service that combines the power of data with the expertise of an in-house studio, to help businesses get their employer brands off the ground. For more information about how you can partner with us today, get in touch now.
Welcome to Talentful
We help talent leaders succeed by providing experienced in-house talent acquisition teams who are dedicated to your business via a monthly subscription model, allowing you to scale quickly and efficiently.