Talentful Welcomes Five New Talent Directors Across The UK And USA
14 September 2021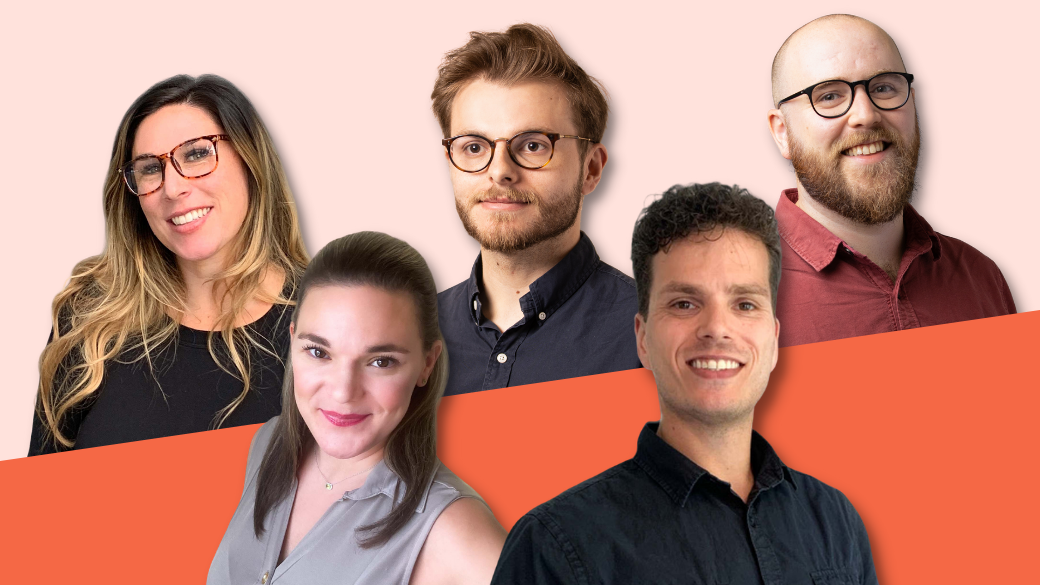 Talentful expands its Client Experience team with the addition of five Talent Directors based in the UK and USA.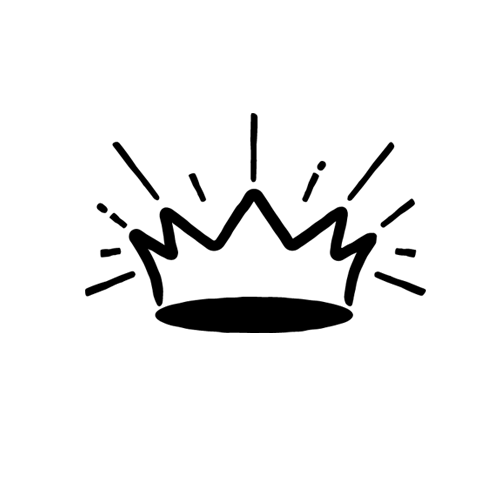 Talentful, the leading embedded recruitment company, today announced five key appointments to its global team. Abigail Aikins, Lindsey Arquilla and Bryan Smith onboard as Talent Directors, joining Gareth Brannigan and Toby Collingwood who have recently been promoted from Talent Leads.
Founded in 2015, Talentful has grown its team to over 250 people and opened offices in London, Berlin, San Francisco and Austin. After experiencing an increase in new partnerships at the end of 2020, Talentful hired 120 talent professionals to meet the demand in the following months. In the first half of 2021, the company began working with 76 new clients, ranging from scale-ups to enterprise tech businesses, including Deliveroo, Pinterest, Checkout.com and Expedia Group.
Talentful's new Talent Directors enter its Client Services team during a time of significant growth and will be key contributors in supporting the business and its rapidly growing clients moving forward. Each new hire joining the team adds unique and strategic experience to Talentful's team.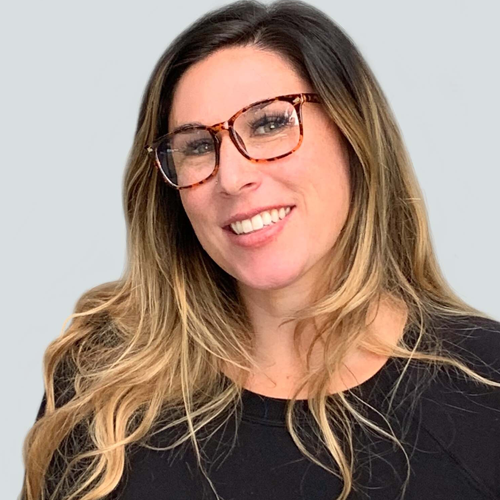 Abigail Aikins, Talent Director US
Abigail Aikins prides herself on creating impactful, lasting professional relationships while problem-solving with highly efficient results.
Aikins joined the Talentful team with a background in hospitality that translates directly to the way she interacts with internal and external customers alike. Before joining Talentful, she managed a mid-sized agency that assisted startup to enterprise customers scale at speed. Prior to that, she worked in talent acquisition for Nintex, Vetsource, Skytap and Blue Nile.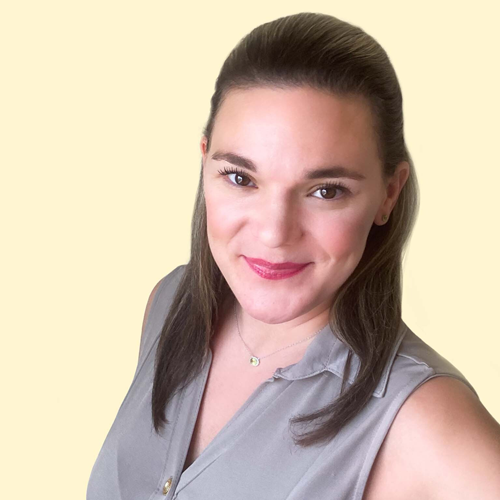 Lindsey Arquilla, Talent Director US
Over the past decade, Lindsey Arquilla has gained expertise in full-cycle recruiting and leadership, data management, hiring process assessment, client and stakeholder management, people management, business development and executive partnership.
Arquilla has had the privilege of leading teams and partnering across world-class organizations like Robinhood, CZI, Microsoft, Zoox, PayPal, Machine Zone and many others to advise and refine internal recruiting functions while building out teams across tech and non-tech.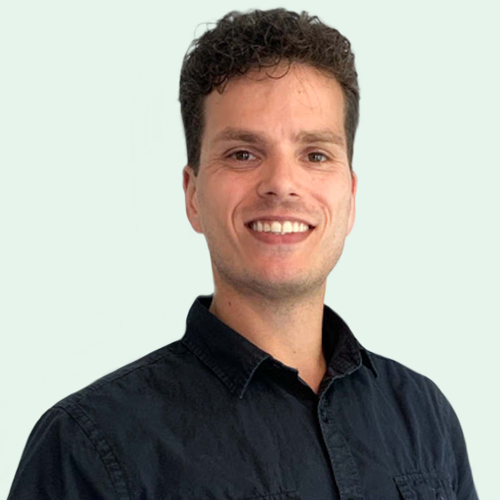 Bryan Smith, Talent Director US
Bryan Smith has over twelve years of experience in sales, recruitment, and leadership within small to enterprise-level companies. Half of that time was spent mentoring, coaching, and developing teams. He has a passion for helping those around him to realize their personal and professional goals and to level up to become better versions of themselves. 
Prior to joining Talentful, Smith led the talent acquisition function for Verizon's Chief Marketing Officer and Corporate Strategy groups. He also brings expertise in Engineering, IT, and Sales recruitment, and leverages his vast experience to provide consultative advice for clients to help solve complex business challenges.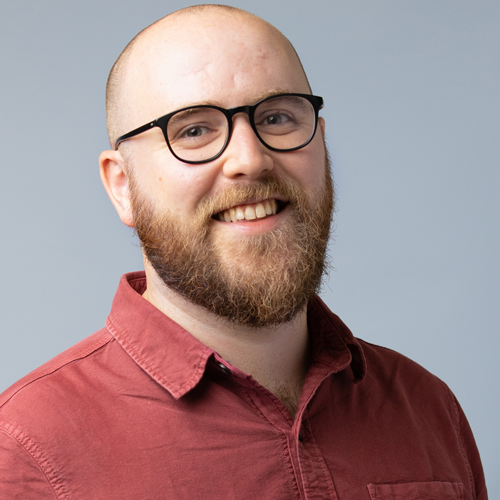 Gareth Brannigan, Talent Director UK
After two years working at Talentful as a Talent Lead, guiding teams on high profile projects such as Revolut, HomeServe and Zone Digital (Cognizant Group), Gareth Brannigan has recently been promoted to Talent Director (UK). 
Brannigan has seven years of experience in recruitment on a global scale running hiring campaigns in Europe, the US, SEA and the APAC region. Prior to Talentful, he worked with brands such as Snap Inc, McKinsey & Co and PageUp, and hyper-growth startups and scale-ups such as Square, Revolut and Redbubble, to name a few.
In his new role as Talent Director, Brannigan is supporting our growing partners and helping each of them reach their full potential by leading Talentful's embedded talent acquisition teams and ensuring they acquire top-quality talent.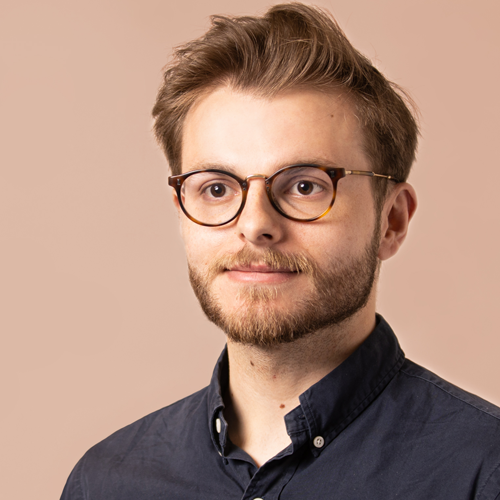 Toby Collingwood, Talent Director UK
Toby Collingwood has over seven years of experience in Talent Acquisition, supporting some of the world's largest and fastest-growing companies. Since joining Talentful two years and four months ago, he has led engagements across scale-up and enterprise clients, including DeepMind, Thought Machine, Lakestar Capital and Multiverse. 
More recently, Collingwood was promoted to Talent Director from Senior Talent Lead. As a Talent Director, he will be providing strategic guidance to clients and managing high-performing talent experts in the UK across a growing portfolio of technology businesses.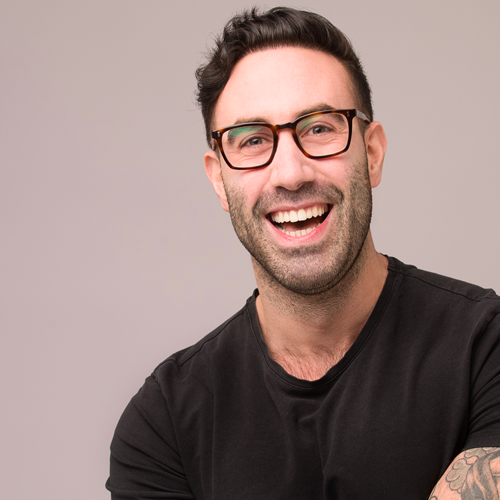 Christopher Abbass, Chief Executive Officer
"Our new Talent Directors are prominent additions to our team during this incredibly exciting time of growth. The expertise they all bring to the table will significantly support Talentful's growing client base as well as our talented recruitment experts. Continued global expansion is planned for Talentful, so we are absolutely thrilled to have such incredible talent join our Client Experience teams in the UK and US."
If you're interested in learning more about Talentful's embedded recruitment service, find more information here.
Welcome to Talentful
We help talent leaders succeed by providing experienced in-house talent acquisition teams who are dedicated to your business via a monthly subscription model, allowing you to scale quickly and efficiently.