Why We're Celebrating Black History Month UK
3 October 2019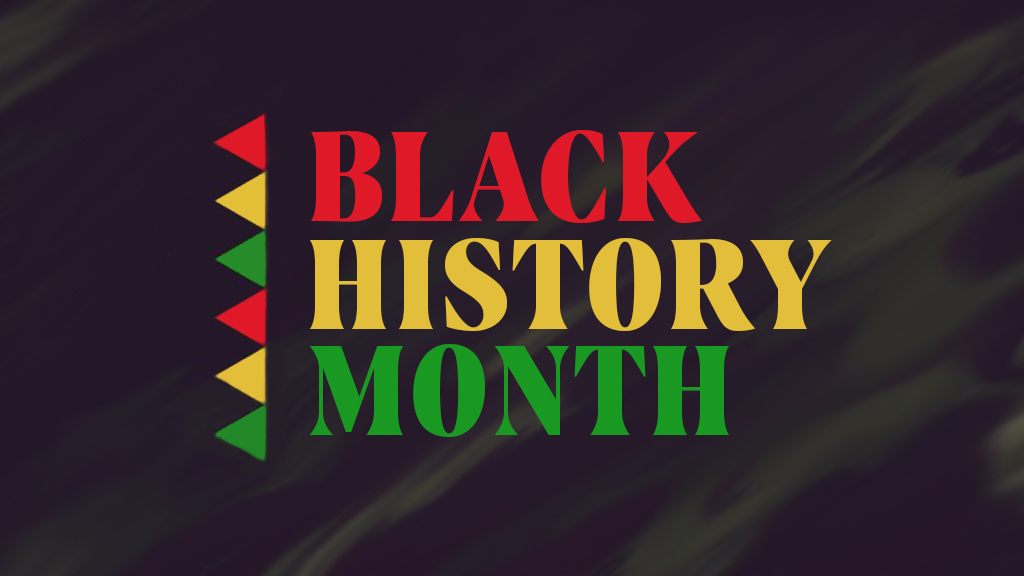 Why is BHM celebrated and what does it mean to me? It's a catalyst for learning, self-discovery and international recognition...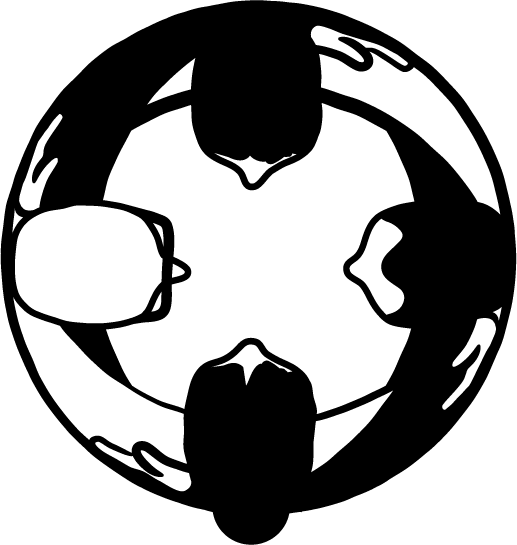 Written by Clayton Bryan, Principal Consultant at Talentful.
A brief intro…
Black History Month has taken place in the UK for over thirty years now.
Whilst the US celebrate Black History Month in February, the UK celebrates in October which allows us to dedicate our own gratitude and celebrate the achievements and contributions of the black community across Britain.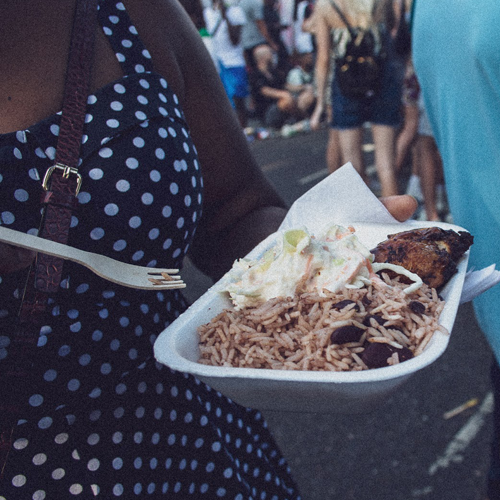 Here are a few fun events taking place over October for Black History Month 2019…
BHM at the Museum of London Docklands
(Until Wednesday 30th October)
– Hosts will be marking Black History Month with a series of talks exploring the history of Black culture in London.
Hip Hop and Beats Taster
(Sunday 6th October)
– Learn both Hip-Hop and Afro Beats in a 3-hour workshop designed to give you a taste of each.
 Mandela's African Tales for Children
(Sunday 13th October)
– Draper Together presents one of Nelson Mandela's favourite African folk tales for children.
 A night of comedy
(Friday 25th October)
– The Biggest Black History Month comedy show in London.
 Theatre galore
(During the month of October)
– Here are six theatre shows running in October (and beyond!)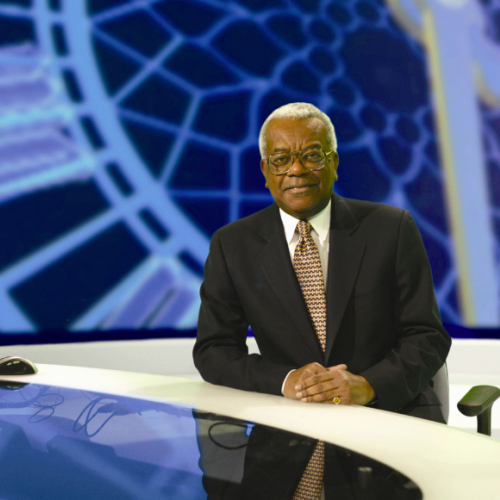 What does Black History Month mean to me? 
Growing up in a Carribean household and being a massive foodie, Black History Month was originally an opportunity to celebrate by stuffing my face multiple times at multiple houses. Memories of smelling my mum's cooking (ackee and saltfish with a side of fried dumplings and plantain for starters) would always bring out a cheeky grin on my face.
I recall growing up during my school years and feeling that there wasn't much representation in terms of learning about black history, so I had no idea of the impact Black Britons had made to our everyday lives. Shows like Fresh Prince of Bel-Air, Different Strokes and Desmonds were household favourites as there was not much of a presence for shows that the black community could relate to. 
One of the things that made me smile throughout my youth was watching Sir Trevor MacDonald read the news. A Trinidadian man who came to Britain in the late 1960s to become one of Britain's most famous newsreaders, and went on to be knighted in 1999 for his contributions to media was MASSIVE. I never really understood the impact and magnitude of the role he played within the black community until later. An absolute legend and still a massive icon to this day.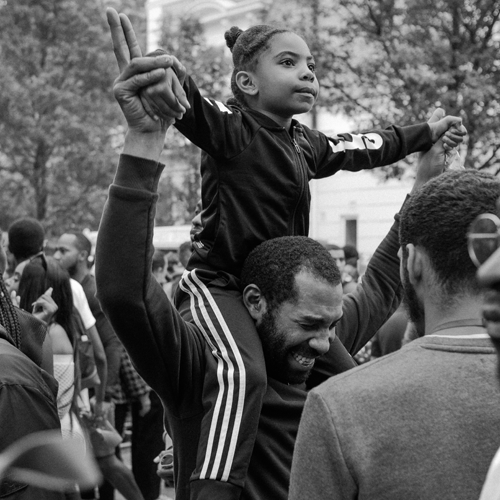 This leads me to my next point – Black History Month is a catalyst for learning, self-discovery and international recognition. 
BHM has added so much value for me personally, and I'm sure for millions around the world. Growing up, I always felt I had to self-teach what I wanted to know about my history. BHM above all things gave me a platform to raise awareness for the amazing things black people have achieved and for our voices to be heard. 
The struggles were REAL and some of the sacrifices made – all I can say to these many people is thank you. You have been my shining light and gave me the courage and belief that it's ok to be me and me is who I shall be.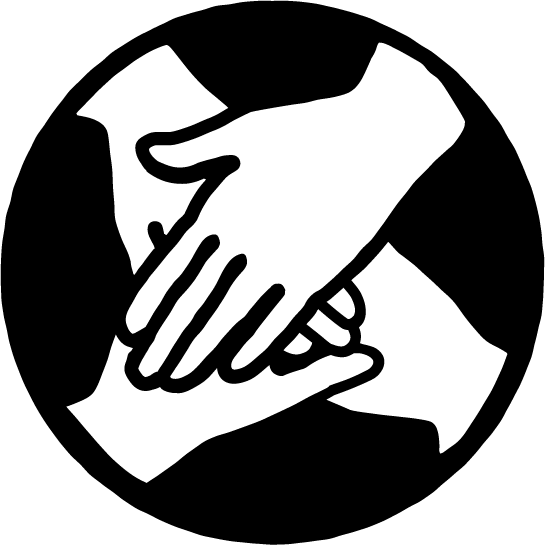 How are we celebrating Black History Month at Talentful? 
At Talentful, we take pride in our people every day and continuously strive to move forward towards equality and inclusion together – not just during Black History Month, but every day of every month.
Black history shouldn't be confined to just one month, but it's a great opportunity to dedicate four weeks to the achievements and contributions Black Brits have made throughout history. 
So to celebrate Black History Month we'll be sharing some of our Black History Month heroes (past and present), publishing reading lists, hosting events and some of our Talentfolk are even releasing their very own podcast… Watch this space!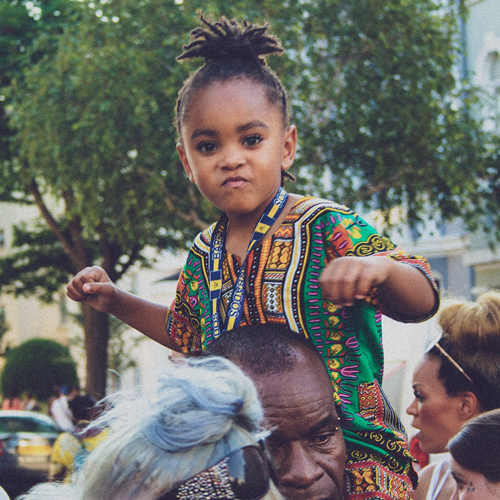 And finally, what about celebrating outside of BHM?
The August Bank Holiday means only one thing for a lot of Brits, Notting Hill Carnival ?. 
This event has certainly cemented its place in history amongst the cross-cultural community within the UK. It's the largest street festival in Europe, bringing together people in the millions.
Originally called Notting Hill Fayre, carnival began in 1966 by Rhaune Laslett, who took great influence from Claudia Jones, who in the 1950s held events at St Pancras town hall to recreate the Caribbean carnival experience for the windrush generation of immigrants in the UK.
I have to say, this is my favourite celebration of black culture outside of Black History Month. The event brings so many different cultures and backgrounds under one roof in a positive light. I feel it's the one day where EVERYONE is welcome to eat, dance, drink and just enjoy the occasion without any hidden agenda. The first thing that comes to my mind when I think of NHC is 'it's turn up' or 'tun up' as many afro Caribbeans would say it. And yes… I did partake in this year's celebrations, from what I remember it was amazing.
Welcome to Talentful
We help talent leaders succeed by providing experienced in-house talent acquisition teams who are dedicated to your business via a monthly subscription model, allowing you to scale quickly and efficiently.